4 Things You MUST Do On Your Gap Year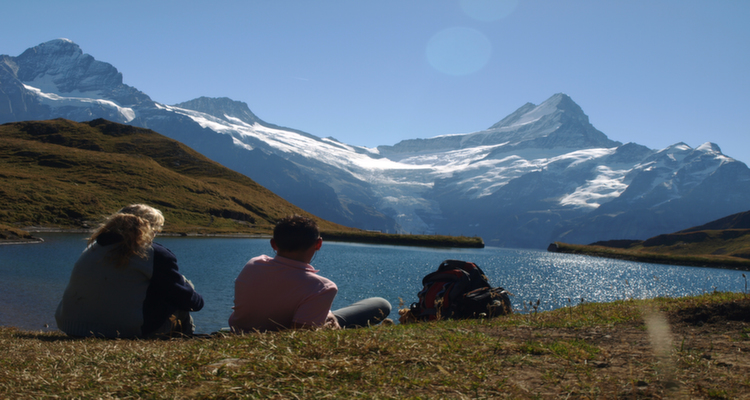 The purpose of taking a Gap Year is to step out of your comfort zone and away from the boredom of daily life to experience something new, different and exciting – moments that take your breath away.
Your gap year should be all about creating memories that last a lifetime, and, by incorporating these 4 'Must Dos' into your travel plans abroad, there's no way you can go wrong…
The Seven Wonders of the World
From the Taj Mahal in India, to the Egyptian Pyramids, Petra in Jordan and the Great Wall of China, (to name but a few) you should definitely aim to visit at least one of the globe's Seven Wonders during your year abroad.
Dating back as far as 2589BC and located in every corner of the world the Seven Wonders are testament to man's capabilities and advancements throughout the ages. Each site has its own unique history and culture, settled in lands of dramatic scenery.
To get the best out of the Wonder you decide to visit, research the country and city before you go to avoid tourist pitfalls. Oh! And don't forget to hashtag #chasinggrammers when instagramming all those crazy photos, you can track your journey along with fellow travellers across the globe.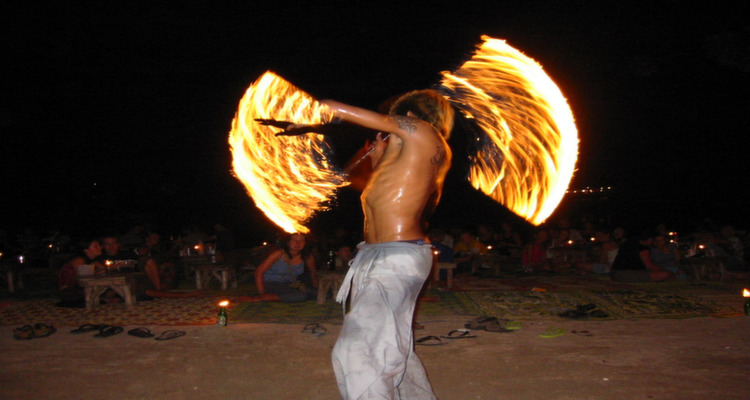 Iconic Parties
Partying is undeniably the primary reason for the popularity of the Gap Year. Wherever you go and whomever you are with, make sure that you find the fun to celebrate life and your journey at every opportunity. Some of the best parties in the world include the Full Moon party in Thailand, Mud Festival in South Korea, Holi in India and Burning Man in the USA.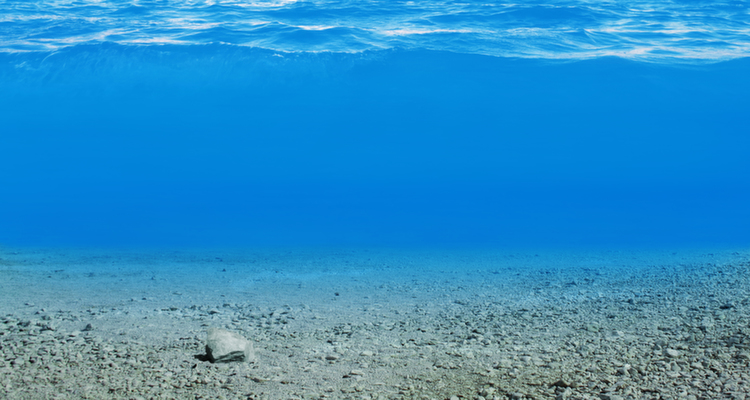 Deep Sea Diving
Take your horizons even further and explore nature's hidden secrets by getting a scuba diving license while on your worldwide journey. The most reputable scuba diving instruction can be found at any Professional Association of Diving Instructors (PADI) dive centres. The centres are located all over the world in some of the most geographically beautiful locations from Dublin to the Philippines. You are guaranteed to see scenes that you would never have imagined, plus you get to take a look at the world from a very different angle.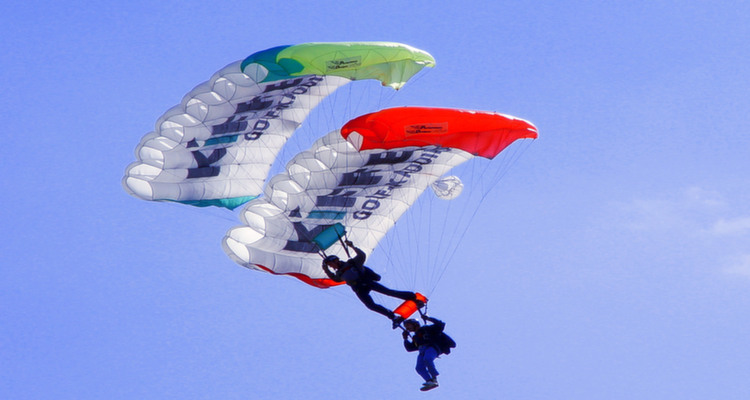 Learn a new skill
For the Gap Year goers who thirst for that something extra, chase the burn of adrenaline while you are young, wild and free. Learn a skill and experience a thrill. Take up an extreme sport while styling out your gap year, it is a great way to keep fit and explore unchartered territory for those who want to push the boundaries that bit harder.
Whether it's skydiving, bungee jumping, free climbing or mountain biking, taking up a skill or partaking in an activity with friends is a unique bonding experience you will never forget. Remember to thoroughly research all of the options available to you, to make sure they are safe and reputable.
The world is your oyster when you're travelling on your Gap year. Remember that whichever path you choose to take during your time away we wish you a very safe journey full of the unexpected and completed by memories you cannot forget. Keep us up to date with your Gap Year experiences by tweeting at us @mytravelmoneyUK