Must See Israel Adventures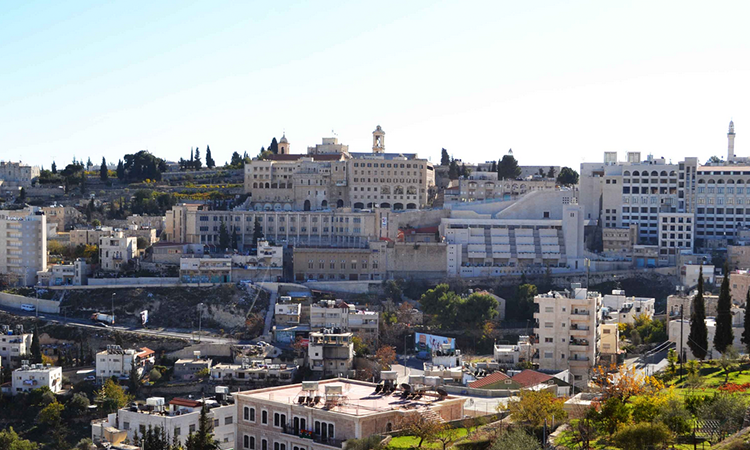 The Dead Sea
Cleopatra and the Queen of Sheba protected their beauty with visits to the legendary Dead Sea, and today's travellers can, too. Floating in the extraordinarily salty waters is a whole new experience, as their high buoyancy keeps you up naturally. Hot springs and mineral-rich Dead Sea mud are known for their restorative powers, sold around the world as beauty aids in a multi-million dollar industry. Stay in the inn of nearby En-gedi kibbutz, or enjoy modern hospitality at hotels such as the Hyatt. All manner of spa services are readily available, at a variety of local salons and small businesses.
Israel Museum
Set across 20 acres of architectural splendor, you can find a comprehensive history of the country. Some of the most interesting exhibits include the actual interiors of synagogues that once stood in India, Germany, and Italy – moved from their original locations in large pieces and reconstructed inside the museum. Descend to the Shrine of the Book, where you can see many of the remarkable Dead Sea Scrolls, which date back to the first century BCE.
Bethlehem
For more than 16 centuries, Christians have made pilgrimages to Bethlehem, the place of Christ's birth, admiring the Church of the Nativity and St. Catherine's Church. In years past, many enjoyed the midnight services on Christmas Eve, afterwards welcoming the holiday in with carols in Manger Square. Since 326 AD, a silver star with fourteen points has marked the very grotto where the holy infant was born. Today's visitors have to look past significant commercialization of the area to experience the true awe of this town.
Buy Israeli Shekels online before you jump on the plane by visiting MyTravelMoney.co.uk