A Guide To Tourist Visas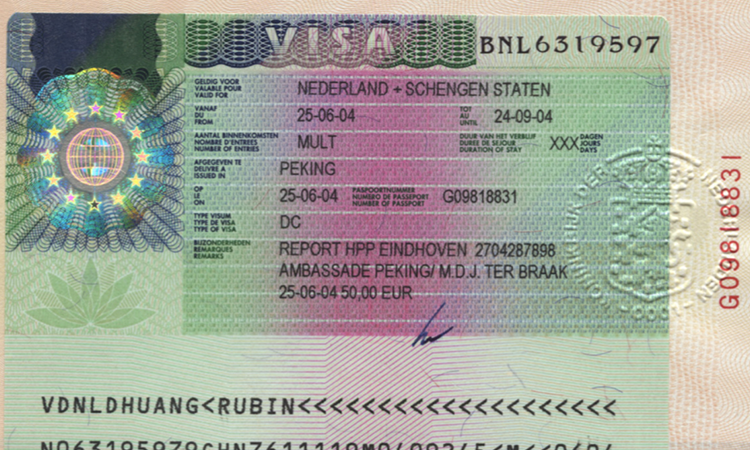 Be Sure You Are Prepared for Your Destination's Visa Requirements before You Leave Home
With more than 270 countries requiring entry visas, chances are that if you have not had to get one yet, you will. While many waive the visa requirement for tourists and sightseers staying a short time, savvy travelers know it is better to be safe than sorry.
A visa is a separate document from your passport, and it essentially is the issuing country's method of authorizing your entry. While your passport provides identification, your visa gives you government permission to be there. You can expect your visa to be a sticker or stamp inside your passport's pages.
It is hard to give a comprehensive list of countries that require visas, and if so, under what circumstances, because this information changes regularly. Begin your research via internet, first checking your government's website, then the tourist division of your destination's government. Your travel agent is also an excellent resource, and you can also request assistance, for a fee, from one of many reputable agencies offering visa services.
The documents you need for your visa approval can vary from country to country, so get this information early in the planning process. You can expect that at the very least, you will need a valid passport that doesn't expire for at least six months beyond your travel dates.
Visas are obtained from the embassies or consulates of the country you will be visiting, generally located in major cities. Larger countries like the United States usually have more than one location. If you choose to obtain your visa without professional assistance, and you do not live near enough to the consulate to go in person, you can obtain your documents by mail – just be sure to submit your paperwork early on.
Some examples of countries that require tourist visas are as follows:
Australia – Tourist visas are required, and visitors can stay for up to three months at a time. Failure to leave upon expiration of your visa can result in detention and deportation – as well as difficulty re-entering the country in the future.
China – Visas are necessary for visits of any length, and additional permissions may be necessary for certain regions of the country, such as Tibet. Entering restricted areas without the appropriate documentation could subject you to fines, jailing, and deportation. An additional requirement to bear in mind is that anyone entering the country for any reason must complete a police registration within 24 hours of arrival. This is generally handled by your hotel, but double-check to avoid any issues.
Mexico – Most stays require either a visa or a tourist card known as an FMM, which can be completed upon arrival in airports or border crossing points. Once you receive your card, keep it safe with your passport, as you must produce it upon a request from Mexican police.
After using this traveler's guide to tourist visas to get your paperwork in order, visit MyTravelMoney.co.uk and compare travel money.