Top Tips for Cheap Travel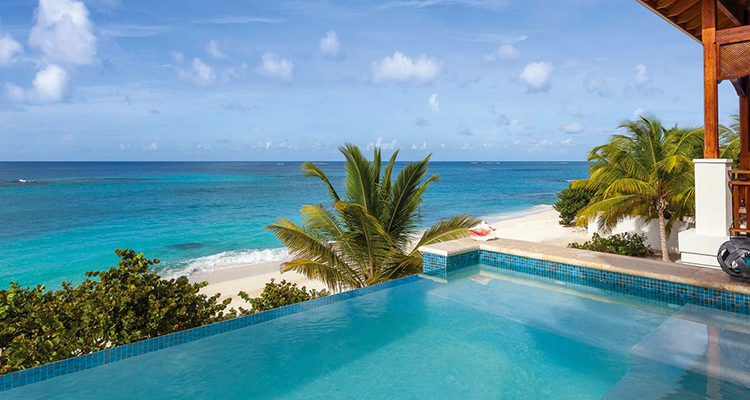 The economy is still recovering from its meltdown, and many families feel the budget pinch, but that doesn't mean travel is out of the question. Building memories through once-in-a-lifetime adventures are not a luxury. These tips can make dreams a reality.
Flexibility
Flexibility is the key to getting bargains, as every destination has on and off seasons. Research the low times for your preferred destination, then search discount airfare sites for the best prices by checking the "one day before" and "one day after" boxes. Timing does make a difference, and you willingness to travel in off-peak seasons with flexible dates and times will ensure you get the lowest possible rate.
Stay in for Supper
Hotel pricing is more dependent on timing than amenities. Select a room with a kitchenette and ask your concierge for directions to the nearest grocery store. Cooking your own meals in your room will save big bucks, as after airfare, meal costs are the highest expense you will have.
Road Trip
The old-fashioned road trip might be a cost-effective option if you are traveling with a family or group. Websites are available to calculate the price difference between travel methods, helping you select the most budget-friendly option. The journey can be part of the fun, if you map your route to include scenic spots and popular attractions along the way.
Attractive Deals on Attractions
You aren't the only one tightening your belt. Lower numbers of visitors worldwide mean tourist-dependent venues are anxious for your business. Check out local websites for coupons, promotions, and deals, and find the locations main tourist bureau for discount package tours. You can save up to 50% on some of the most visited museums and sights with good research. When all else fails, make a call. A polite explanation of your circumstances goes a long way with management and customer service in getting free passes for your travel companions.
Hostels
Consider hostelling for rock bottom lodging prices. Most major cities have hostels that belong to a worldwide network. Rather like dormitories, you share a room, though occasionally private options are available. Kitchens, bathrooms, and lounges are open to all of the residents, and you have the opportunity to meet new friends from every corner of the globe.
The final top tip for cheap travel is to visit MyTravelMoney.co.uk, where you can compare travel money and get the best exchange rates for your trip.