Traveling Solo on Singles Cruises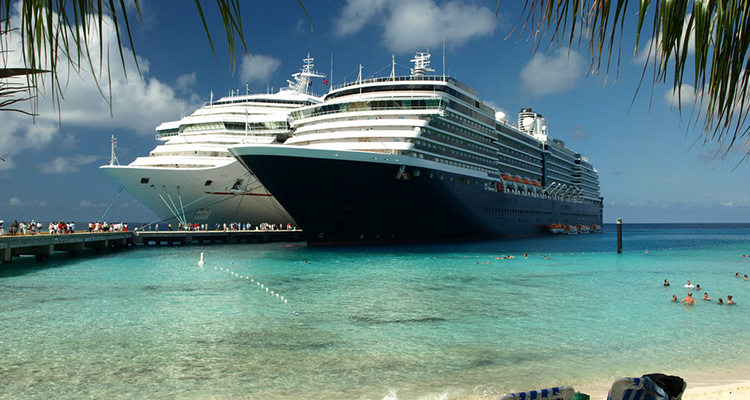 Whether you need some time to yourself, or you want to see the world but you can't coordinate schedules with family and friends, travelling alone is a great opportunity to relax, rejuvenate, and enjoy the freedom of seeing and doing exactly as you please. Many make lifelong friends during solo trips, and return home with contacts from around the world.
There are a number of businesses that cater to individual tourists. Singles cruises are the method of choice for many, as the all-inclusive comfort and security of the ship take the anxiety out of being alone in unfamiliar locations. Some even find someone special on board!
Singles cruises offer endless options for meeting others, ensuring there is no time to be lonely. Directors plan excursions, events, meals, and parties to suit every taste. Parents can count on extra support to ensure they have time to themselves. While they enjoy the company of people their age, the kids enjoy their own adventures with high quality licensed caregivers.
Most ships have so much to do on board, that you can't possibly do everything. Nearly all have a selection of swimming pools, and many feature rock walls, shopping, ice skating, casinos, and spas. These destinations might not be appealing if you had to unpack and repack for multiple trips. On cruises, everything is in one place, so after a morning of surfing and golf, you might spend an afternoon at a wine tasting and an evening with a big name band. Whether you choose to enjoy activities alone, or with your new friends, singles cruises offer opportunities to take in many new experiences.
The price of a typical all-inclusive cruise covers your accommodations and most on-board meals, as well as the majority of entertainment and even some of your beverages. Additional charges apply to extra amenities, such as internet access, telephone, laundry, and dry cleaning. Excursions on shore are also separate, and can be booked in advance or once on board. Bear in mind when traveling solo that many prices are based on double occupancy of rooms. To save money, you might consider requesting a match with another single roommate, offered by most major cruise lines.
Regardless of where you want to go and what you like to do, there is a cruise that is perfectly suited. Before traveling solo on singles cruises, go to MyTravelMoney.co.uk and buy travel money.