The UK's best boot camps for budding performers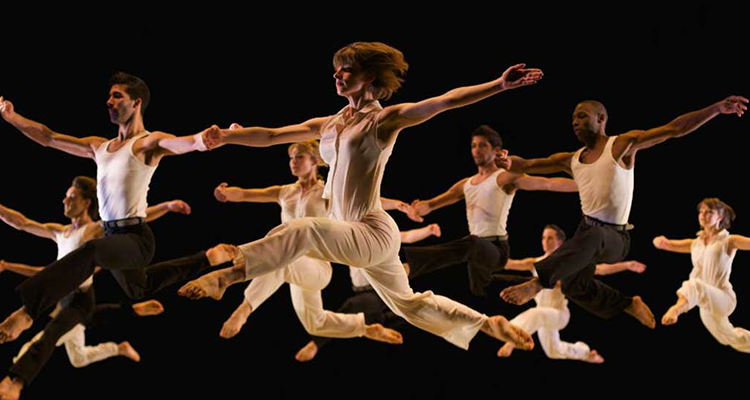 If you watch programmes like the X Factor religiously and envisage either you or child up on the stage, then a variation on the STV boot camp might for you.
Check out our top three choices when it comes to music, dance and performing tuition…
BStarz Academy
Find out whether your child has the X Factor by enrolling them in Chingford's BStarz Academy – a spectacular summer boot camp for kids. It's open to all young performers, from ages 6 to 13, and comprises a series vocal, dance and acting workshops delivered by professional West End artists. Kids can choose to focus on street dance, vocal classes, microphone technique, script work, choreography or casting workshops – with plenty of other subjects to choose from. It's a great, fun way to boost confidence and for your kids to find out whether they have what it takes to make it in the world of performing arts. You might have to wait until next summer for it to kick off again but it pays to get names down fast so it should give you just enough time to enrol.
The Rhythm Studio
Sign your young stars up for a week-long Rock & Roll Boot Camp at The Rhythm Studio in London and they'll find out just what it's like to spend a full-on seven days in the music industry. The course is great for would-be musicians and producers, who will learn classic covers, write original songs and record in the professional studio, as well as composing sound tracks, shooting band videos and putting together a short film edit. The week will culminate in an all-singing, all-dancing finale in the form of the Boot Camp Gig, to which parents are all invited!
New Generation Music
For more serious performers, including adults, New Generation Music boot camp might be for you. Expect to train at one of the UK's premier music and arts complexes, including regular tuition with trained tutors, master classes delivered by those working in the industry, performance opportunities, regular assessments and studio recordings. Both accommodation and funding help are available for this one.