Top 5 things to do in Houston, Texas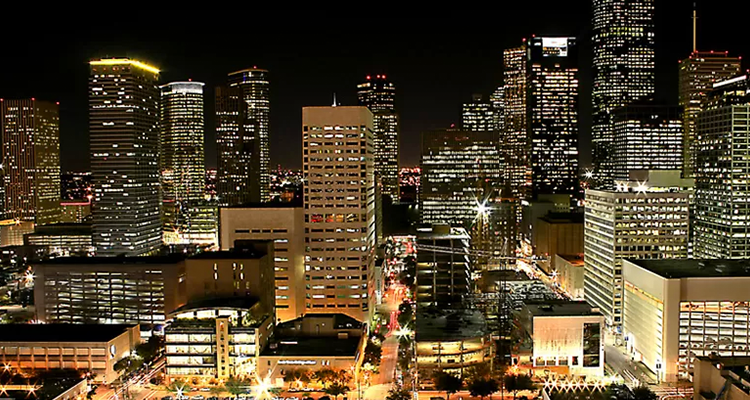 Explore one of the most exciting cities in Texas by booking a flight to Houston – the centre of where it's at. But first, check out our suggestions for what to do while you're there…
1) Bayou Place Visit Bayou Place in downtown Houston for 130,000 sq ft of entertainment made up of bars, restaurants and theatres. You'll find the city's largest rock and roll nightclub, ROCBAR, here – along with Minaglone's, an authentic Italian trattoria, and the Angelika Film Centre.
2) The Lyndon B. Johnson Space Centre Discover more about the inner workings of NASA at the Lyndon B. Johnson Space Centre where you can even hop in a simulator and feel the zero gravity experience of the astronauts. Watch a virtual rocket launch in the Blast Off Theatre and see a real live shuttle taking off before your very eyes.
3) The Houston Galleria Visit the largest shopping mall in Texas, the Houston Galleria, in the uptown district and shop till you drop at the likes of Louis Vuitton, Yves Saint Laurent and Tiffany's. Admire the mall's decadent architecture beneath the glass atrium and dine at one of two Westin hotels epitomising pure luxury.
4) Kemah Boardwalk Treat the family to an afternoon down at Kemah Boardwalk – Houston's largest and most celebrated amusement park. Eat out at the Saltgrass Steakhouse or Cadillac Bar and test your mettle on the roller coasters, water rides, Ferris wheel and carousels.
5) Houston Zoo Houston Zoo, with its 900 different species, is one of the most visited attractions in the USA. It's home to more than 4,500 animals and is nothing short of a spectacular day out.