Best Panama hotels for an ocean view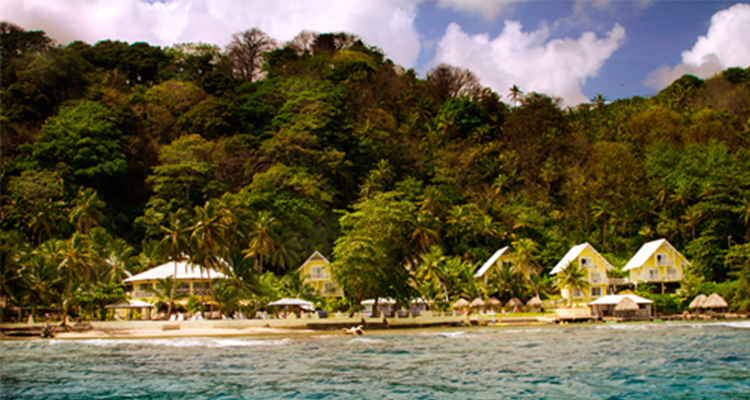 If you're looking for Panama hotels close to the beach, then you've come to the right place! There are so many beachside resorts in this part of Central America that you'll never have to stray too far from white sand and beautiful coastline during your stay.
Panama boasts some of the most gorgeous beaches in Central America and finding a hotel where you step out onto white sands with a first class view of the ocean couldn't be simpler. There are more beachfront resorts in this part of the world than you can shake a spade at!
Check out some of our suggestions below:
Punta Galeon Resort
This one is a short flight from Panama City but rest assured it's worth it! It's located on Contadora Island and surrounded by two sandy beaches. It's a unique and idyllic hideaway with panoramic views of the island – great for scuba diving thanks to its crystal clear waters.
Hotel Intercontinental Playa Bonita
This five-star getaway is the height of luxury which couldn't get closer to the beach if it tried. Just a 20-minute drive from Panama City, it sits on a small private beach surrounded by tropical trees. Each one of its 300 contemporary rooms has an unrivalled ocean view of the Pacific.
Bananas Village
This superb resort's location on Isla Grande, in the middle of the Caribbean Ocean, is out of this world. Isla Grande, which is part of Portobelo Park, is a marine lover's paradise and the Bananas Village restaurant serves up some of the best local seafood.
Coral Lodge
Just half-an-hour from Kula Yana, Coral Lodge is an eco-resort set on a remote beach which prides itself as a base for some of the most fascinating eco-adventures. Kayaking and diving around one of Panama's best coral reefs are a plus too.