How brands work with travel bloggers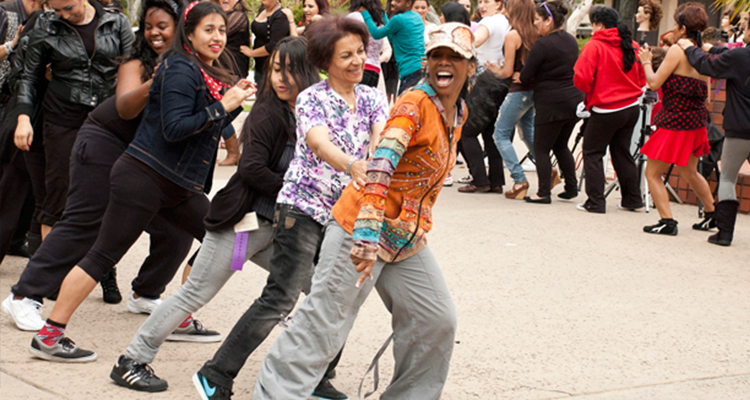 Iain Mallory on Google +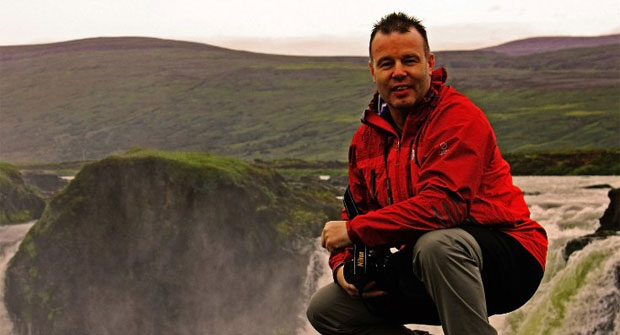 The future direction and development of social media is uncertain, it is a rapidly evolving and dynamic revolution. One thing is certain however it is here to stay. One in seven of the population of the planet now has a Facebook account, Twitter, Google+, Pinterest and Instagram are just a few of the many social networking platforms which enable people to connect with friends, family or total strangers on another continent.
" Every major brand has a presence on Facebook.. Most now employ consultants"
Brands have unsurprisingly been quick to realise the marketing potential of social media. Almost without exception every major brand has a presence on Facebook and several other popular platforms. Most now employ consultants to ensure their strategies are effective marketing tools which increase their global online visibility.
Blogging is an integral component of the social media revolution. Personal website publishing has developed alongside the various social networking platforms and together form a major part of 'new media'.
The manner in which information is now distributed is vastly different to how our parents received their news. Newspapers and television broadcasts still have a place as the originators of news however the method in which it is now disseminated has changed. The internet is the information superhighway, and social media the fast lane. It is possible to quickly access and share information on laptops, tablets or smartphones in all but the most remote regions. This accessibility appeals to brands enabling them to increase their visibility to a wider market that no longer uses traditional media.
Brands need to appear reliable with products or services which can be trusted
Regardless of size all brands need to build a reputation; to appear reliable with products or services which can be trusted.  The dining experience provided by McDonalds or The Olive Garden may differ but so are the expectations, the diner knows what to expect from each due to their reputation.
People follow people
People follow people. A blog also has a reputation and is followed because the reader can relate to the publisher and their social media profiles. It is not necessary to always agree with the author but their opinion is valued and more importantly trusted.
Brands seek to tap into this trust, using the reputation of the blogger to enhance their own. An endorsement of their product or service by a publisher with a loyal following can provide effective results and is usually a good return on investment.
Quality of follower that matters rather than quantity
It is quality of follower that matters rather than quantity. A small but highly specialised website which is read by the majority of people interested in this niche is of greater value than a larger less specialised site. The correct target audience is being reached.
The majority of this kind of partnering currently extends as far as providing a product or service free of charge for which the blogger will be expected to provide a post. This may take the form of a review or an article which provides a less direct form of promotion. They are often one off collaborations which do not provide any form of monetary recompense; they are also often initiated by the brand or their agents.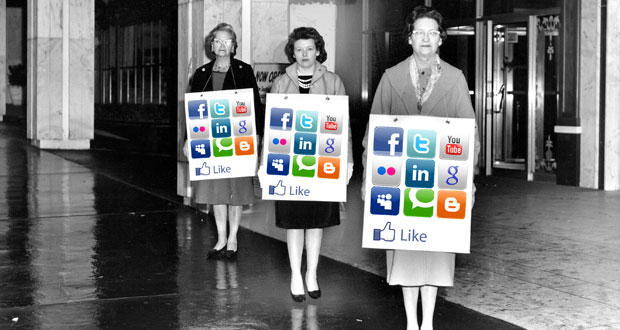 As the influence of social media and blogging grows this seems likely to change. There are high profile website publishers, particularly in the fashion and food spheres which have long term and financially beneficial partnerships with brands. To obtain similar sponsorship within the travel niche the companies involved need to recognise the value of social media/blogging and initially may need persuading.
This will entail a need to 'pitch' to the appropriate marketing executive; the blogger requiring to sell their brand to the brand.
Before doing so it is necessary to be clear about the benefits for both parties and to have a strategy in place.
Research the brand; align with those which have products/services that mesh well with the site. Budget travellers and luxury hotel chains for example aren't good bed fellows.
Have a clear plan of what can be offered to the brand.
List the benefits; one is unlikely to appear attractive aim for a minimum of three quantifiable benefits and preferably more. Offer good value, a return on investment is essential.
Demonstrate that their target customer base can be reached. If the company specialises in female adventure travel and seventy percent of the site followers are women it could be a match made in heaven.
Be professional throughout, this will be a binding contract. The brand will be paying to have their product promoted, be totally aware what is required and that this can be achieved.
Ensure your brand is valued and recompense received is appropriate to the return on investment. All brands will have a marketing budget and will seek to stretch this as far as possible. This is natural but do not allow your own brand to be undervalued.
Finally bear in mind that full time blogging and seeking to make a living from a personal website is dependent on the trust of those that visit and read the site. By aligning with a brand a personal endorsement is being provided. Loyal readers are basically being informed the blogger trusts this brand and therefore so can they.
It is therefore imperative to only partner with brands which are trusted and the publisher feels comfortable in endorsing. There is little point in risking the long term reputation of a site for the short term gain of a couple of nights in a hotel, free meals and/or a fistful of dollars.
We have nothing to standby but our word and nothing to stand on but our reputation
Who is Iain Mallory?
Iain is an ex-military man, and served as a Warrant Officer in the Army Physical Training Corps. This enabled him to become highly qualified in a large number of adventurous activities. Participating in many expeditions to many parts of the World which this satisfied his wanderlust.
He tried his hand at running a public house in leafy Cheshire, but it was not too long before his love of travel got the better of him and he once again set off to discover more of the World.
He now works freelance as a writer and photographer and enjoys finding adventure wherever he travels. His adventures can be followed here:
Back to Travel Blogger University