MyTravelMoney Mystery Shop | Get an extra €56 when you buy online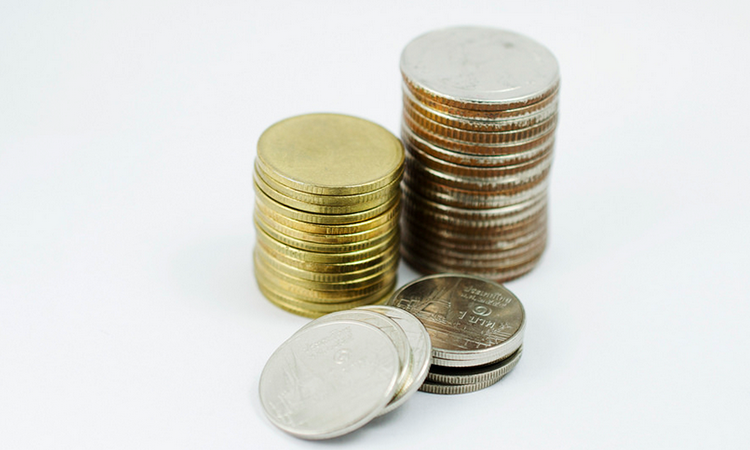 MyTravelMoney.co.uk Mystery Shop
| £600 worth of €uros | Exchange Rate | Amount of € | Mid Market Rate | % Margin applied by provider |
| --- | --- | --- | --- | --- |
| Travel FX - Online | 1.1812 | 708.72 | 1.2029 | 1.80 |
| Moneycorp - Online | 1.1796 | 707.76 | 1.2029 | 1.94 |
| Travelex - Online | 1.1720 | 703.20 | 1.2029 | 2.57 |
| Natwest - High Street | 1.1447 | 686.82 | 1.2029 | 4.84 |
| Barclays - High Street | 1.1300 | 678.00 | 1.2029 | 6.06 |
| Travelex - Heathrow | 1.0946 | 656.76 | 1.2029 | 9.00 |
| Moneycorp - Gatwick | 1.0927 | 655.62 | 1.2029 | 9.16 |
Key Findings
Banks can apply up to 6% mark-ups on the mid-market exchange rate.
When buying your travel money the exchange rate is the key indicator to gaining the best value on your chosen currency.
Banks and airports that offer 0% commission are merely misleading marketing gimmicks and should be ignored.
The most cost-effective way of obtaining your travel money is by comparing deals with an online currency specialist. Adding mark-ups from as little as 1.80% away from the interbank exchange rate, they will provide you with the best deals on the market.
MyTravelMoney desk research has repeatedly found that online currency specialists offer the cheapest and fairest deals on currency.
Mystery Shop data collated is true to live recordings of rates between 13:15am-13:30am, 17th January 2014. For up to date information, see live exchange rates.
Web Editor at MyTravelMoney Sofia Kluge comments:
"It is very important to ensure that you are not swayed by 0% commission signs at the banks and airport bureaus. As you can see from this week's mystery shop, banks can include margins of 6% in their rates. Once again, banks and airport bureaus are adding high mark-ups on the mid-market exchange rate of up to nearly 10%. Next time you need to convert your travel money, focus on the exchange rate not the misleading marketing gimmicks, as this is the key to getting the fairest deal on your currency."
For press enquiries or comment: [email protected]
Written by Sofia Kluge on Google+