Say No To "0% Commission!" – Airport Bureaus Mark Up Rates Over 10%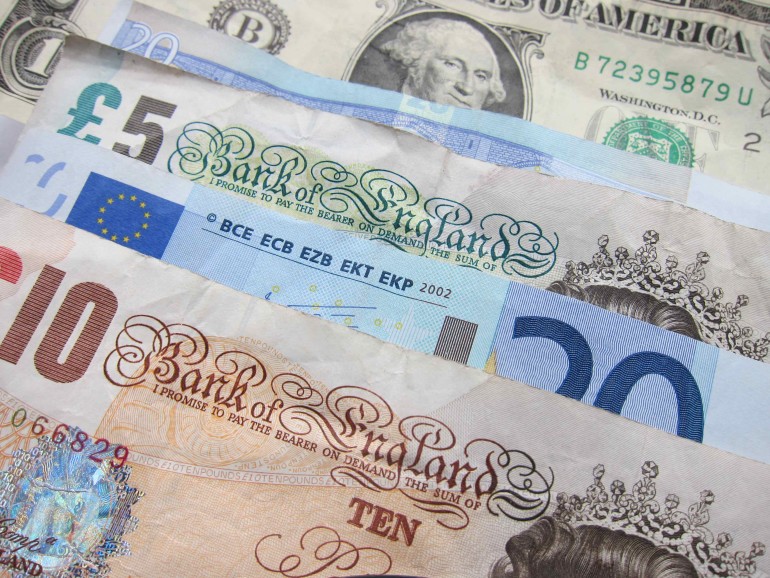 MyTravelMoney.co.uk Mystery Shop
| £600 worth of €uros | Exchange Rate | Amount of € | Mid Market Rate | % Margin applied by provider |
| --- | --- | --- | --- | --- |
| Travel FX - Online | 1.235 | 742.055 | 1.251 | 1.31 |
| Icici Bank - Online | 1.230 | 739.350 | 1.251 | 1.67 |
| Moneycorp - Online | 1.226 | 736.946 | 1.251 | 1.99 |
| M & S High Street | 1.202 | 722.222 | 1.251 | 3.95 |
| HSBC - High Street | 1.177 | 707.257 | 1.251 | 5.94 |
| Moneycorp - Gatwick | 1.129 | 678.229 | 1.251 | 9.80 |
| Travelex - Heathrow | 1.123 | 675.043 | 1.251 | 10.22 |
Key Findings
The best indication of the value of a purchase comes from the exchange rates proximity to the market rate. The closer the rate is, the more you get for your buck.
Today, the best travel money rates are found online through currency converting specialists. Online brokers add as little as 1.3%.
Banks and airport exchange bureaus that plaster the words "0% Commission" are manipulative marketing gimmicks that should be ignored!
Airport bureaus can apply up to 10.2% markups compared to the market rate.
Mystery Shop data collected is true to live recordings of rates between 1:30pm-1:45pm 17th of June, 2014
Partnerships Executive at MyTravelMoney Aviva Tabachnik comments:
"There is a pattern of misleading marketing strategies found in exchange bureaus and banks that claim "0% Commission." Many of these establishments are found manipulating the exchange rate in their advantage. In this weeks mystery shop we found that some banks take up to 5.9% for themselves and several airport bureaus will take as much as 10.2%. This is crazy! The clear and transparent way to buy holiday money is online, where specialists will only mark up 1.3%. Remember, the closer the exchange rate is to the market rate, the better the deal!"