MyTravelMoney Myth Busters Take To The Streets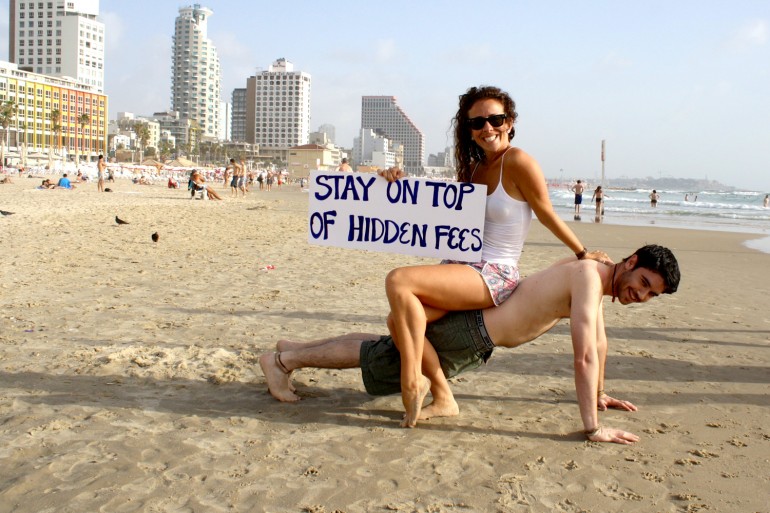 Trust is defined as: a reliance on the integrity, strength, ability and surety. Now take a moment and think about the last time you booked a holiday and decided to change your money at the airport bureau or at the bank. Do you recall how many Euros you got to your Pound? Do you recall what the real exchange rate was? Most likely you don't, and the reason for this is because you trusted the man sitting behind the glass window, looking back at you with a warm smile. When you approached his desk you saw the red flashing lights, '0% Commission' or 'No Fees,' and you felt those feelings of surety.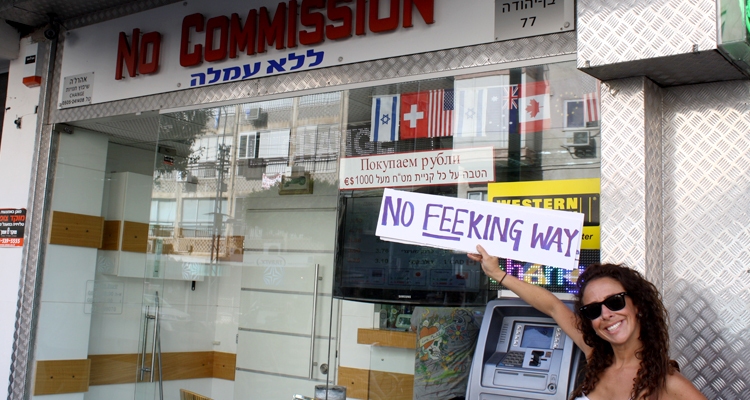 Now we hate to be the bearer of bad news so we'll break it to you gently. Rather than trusting this new friend, it is best to remain inquisitive and be smart about your money! 0% Commission is nothing more than a marketing gimmick that is used to lure you in with those sweet feelings of trust. You saw it and immediately went starry eyed! We don't blame you but we've decided that we want to help. Now although we at MyTravelMoney are an internet service, we wanted to hit the streets and hear the voice of the people who are purchasing travel money. We also wanted to help unveil the truth behind behind these commission slogans so that people like you don't get duped as summer approaches and your next holiday is in the queue.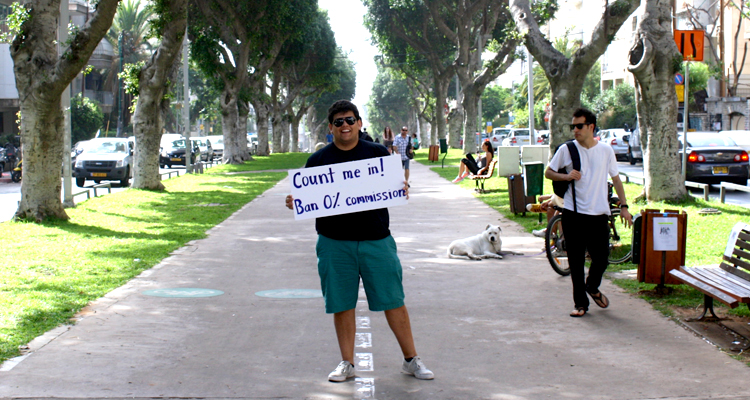 Team MyTravelMoney set out on a beautiful day to see what the public can tell us about their experiences with exchange bureaus.  We left our offices with a clear mission in mind, to expose the truth and educate as many people as possible about this sham! We immediately hit the streets and began questioning tourists about how they bought their holiday money; many didn't even realize how much money they had lost due to exchange commissions. Most of the people we asked purchase their travel money at airports, which generally take the highest commission from travelers. What people don't realize is that at airports, the rates are generally about 10% more than the actual exchange rate. -When banks and exchange bureaus state that they take no commission, they really mean that they manipulate the exchange rate to be higher, and they take no physical commission from the transaction. However, all the extra money that was collected at a higher exchange rate is in turn, a commission of some sort.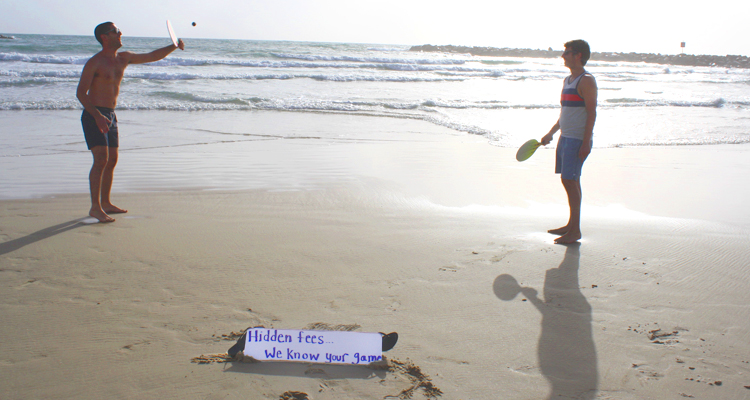 There were a few huge takeaways from our day out. First off, people are unaware of these marketing tricks, and often are falling victim to them. Secondly, people are excited to learn about this and eager to save. We spoke with a woman by the name of Sarah who was traveling with her son and husband. Sarah shared with us that this would be the last holiday where she waited to purchase holiday money at the airport. She emphasized that there are more important things she'd like to spend her money on, like a dinner out with her family. YES! This is what we're talking about. In addition, we met loads of savvy travelers who are ahead of the game and purchasing their holiday money online where they can, as they would say, "have more options and more control."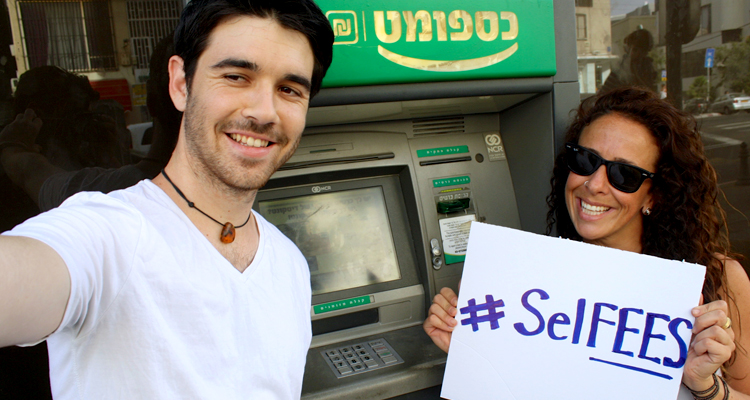 After a long, great day we took a seat at a bar on the beach for a beer with some of our new friends. It feels good to help people save on travel money and have more spending money for the funs things on holiday, like beer on the beach!