42 Language Phrases For Travellers: The Idiot's Guide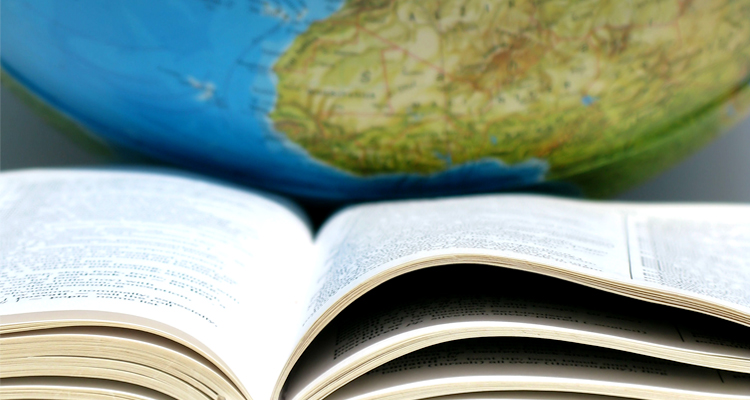 If you're looking to absorb as much of the local culture as you can on your next holiday, learning the local language is the most important tip we can offer in your preparations. Whether you're heading to Brazil for the World Cup or venturing to Thailand to hit the local markets and barter, knowing how to say the most basic words, like thank you, will help maximize your holiday. And of course, it doesn't hurt walk away with a little bit of pride left!
We're pleased to share with the most commonly used words and expressions when travelling for 6 places Brits regularly go on holiday to. You can now avoid that awkward glare when you say cheers and the local doesn't know what's going on because you don't have a beer in your hand! Stop right there, don't make an excuse.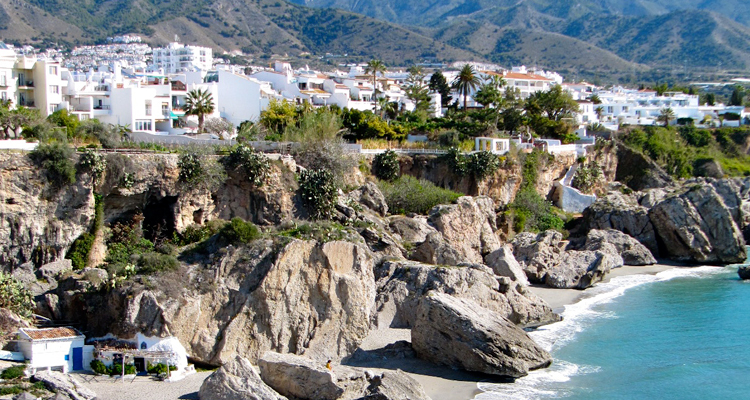 Hello: Hola
Thank you: Gracias
Excuse me: Discúlpeme
How much is this:  ¿Cuánto cuesta este
Toilets: Baños
I don't understand: ¿Cómo no lo entiendo
Hotel: El hotel
Cool: Chévere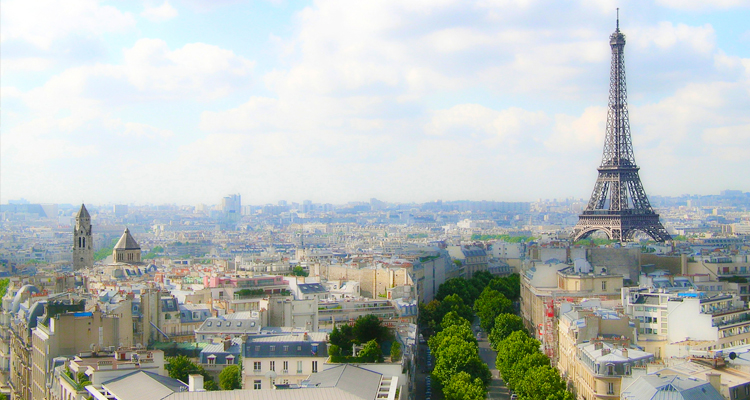 Hello: Bonjour
Thank you: Merci
Excuse me: Excusez-moi
How much is this: Combien ca coute
Toilets: Toilette
I don't understand: Je ne comprends pas
Hotel: Un hotel
Cool: Cool/Genial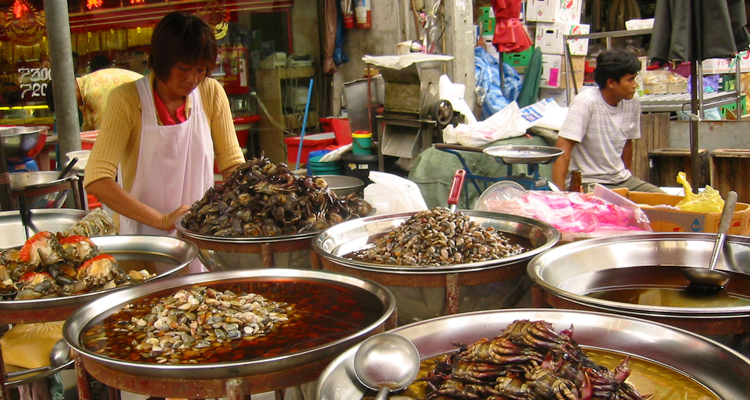 Hello: Sà-wàt-dee
Thank you: Kòp kun
Excuse me: Kŏr tôht
How much is this: Raa-kaa tâo rài?
Toilets: Hông náam yòo têe năi?
I don't understand: Mâi khâo jai
Hotel: Rongræm
Cool: Jěng âh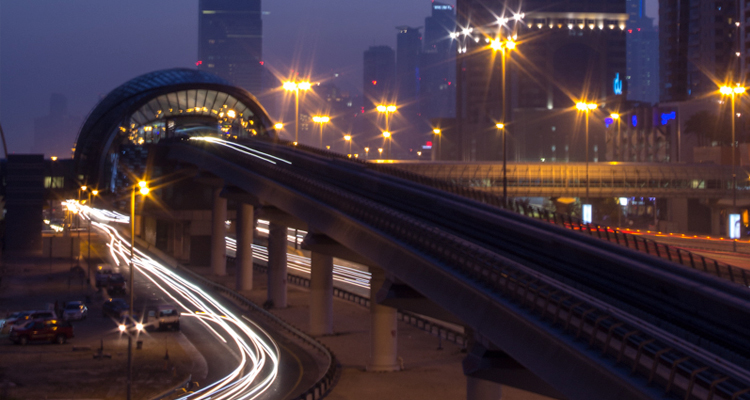 Hello: Ahlan
Thank you: Shukran
Excuse me: Lawsomatti
How much is this: Bikam hādhā
Toilets: Dort el miya
I don't understand: Lā afham
Hotel: Fondoq
Cool: Gameel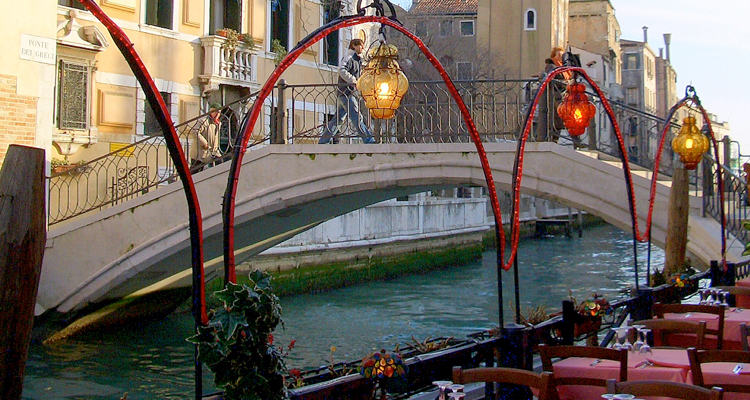 Hello: Ciao
Thank you: Grazie
Excuse me: Mi scusi
How much is this: Quanto è questo
Toilets: Servizi igienici
I don't understand: Non capisco
Hotel: Albergo
Cool: Che figo or Che figata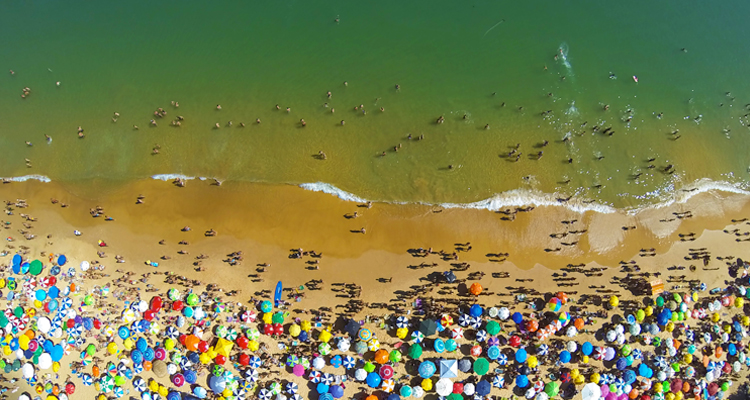 Hello: Olá
Thank you: Obrigado
Excuse me: Desculpe
How much is this: Quanto é esse
Toilets: Banheiros
I don't understand: Eu não entendo
Hotel: Hotel
Cool: Legal (pronounced le-gow)
This is a great start but now it's in your hands to continue learning the language of your choice. Lucky for us, technology has come a long way from when our grandparents would travel and we now have various options on how to attack this. The most common choice and definitely the most accessible, is apps.
Duolingo is a free language app with various levels. Users have to start from the beginners level and work their way up to the most advance stages.
Busuu is a free language app that has the user practice their skills with their international community of over 45 million native speakers.
Babbel is a comprehensive learning system, which works to improve your grammar, vocabulary and pronunciation skills all in no time. The system knows where you need more work and adjusts exercises accordingly.
LingQ is not only a free app but also a social network of language students, a place to have text corrected and a place to learn. The objective is to break down barriers that prevent people from learning languages.
Last but not least, you can always use Google Translate or long timer Rosetta Stone's new app.
As you get ready to embark on your travels keep in mind what advantage's you now have with your new language. Instead of walking by a local, have a meaningful conversation and look them in their eyes. Ask them about where you are and pick up on tips. You're sure to walk away with more meaning interactions and to leave a better impression of your home country.
Bon Voyage!