Bound for the Brazil World Cup? Tips to Save You Money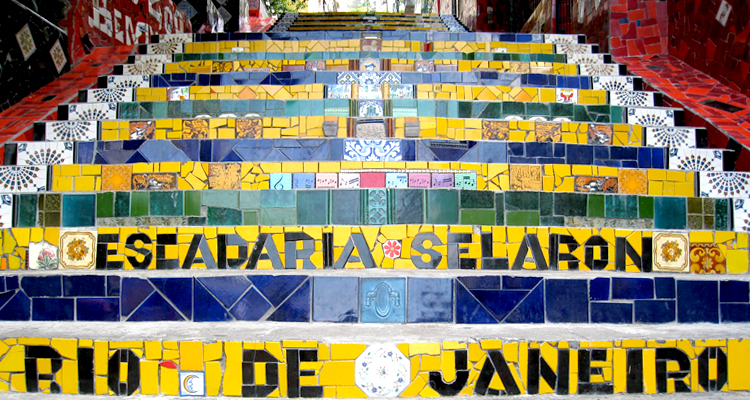 As the World Cup approaches we took it upon ourselves to speak with Maggie, a travel blogger heading to the World Cup. Maggie, like everyone else, wants to save as much money during the World Cup and has decided to share with us her money saving tips and must see's for Brazil.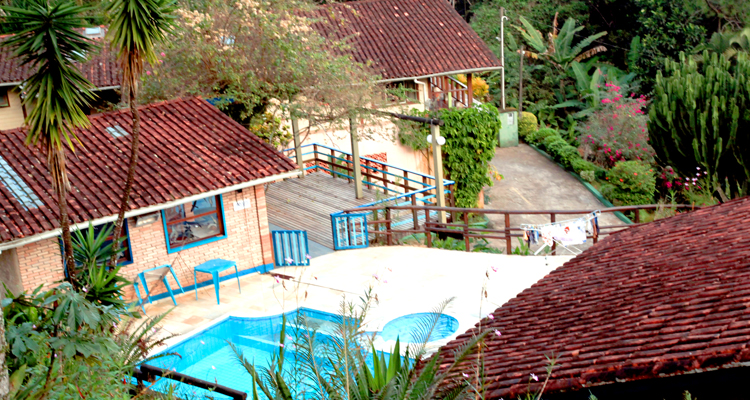 Pousada in Brazil
Brazilian hotels are not a cheap option without the added influx of a World Cup…most are fully booked and the prices are ridiculously expensive. Why not consider a pousadas, Brazil's version of a B&B, and generally much better than the hotels. You'll find Pousadas in all the cities but for even better prices get into the countryside. Yes, of course, the beaches are beautiful, all thousands of miles of them, but Brazil is so much more than beaches, it's a rich tapestry of beautiful mountains and lakes, quaint small towns, fabulous cities and architecture, waterfalls and rivers, Jungles and the mighty amazon. They boast God is Brazilian, spend time here and it's easy to believe. A Great site is hiddenpousadas with personal commentary from all pousadas listed.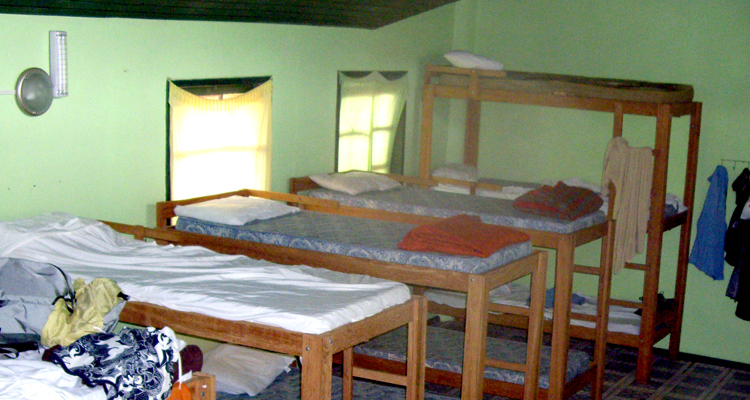 Hostels in Brazil
Brazil has many hostels in the main tourist areas and more are opening all the time. If you're looking for something with a private room there are many more options that suit your needs at a reasonable price such as, Airbnb and couchsurfing. Everything from boutique hotels to someone's couch, something for every budget. Currently very popular with backpackers in Brazil is Workaway. In exchange for 5 or 6 hours work a day you get free room and board. If you're looking to truly get to know the Brazilian people and culture, try spending a day working with them, it's a win/win.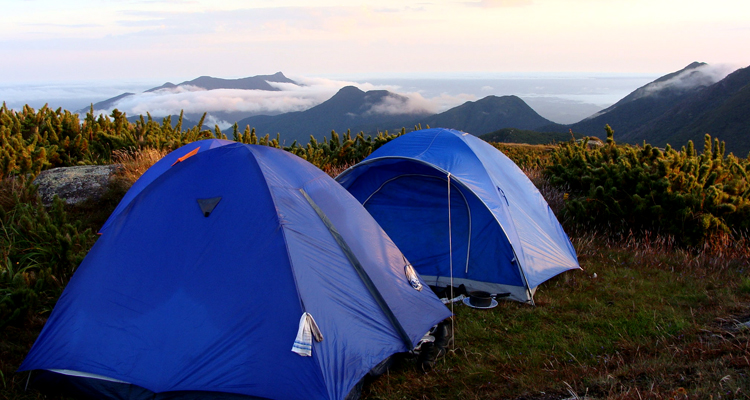 Camping in Brazil
Camping is very affordable and unless you're in the Amazon, perfectly safe as far as wildlife is concerned! Worldcuplatest has a list of campsites around Rio and their distance from the action of the Maracana or Copacabana. Campinbrazil is the closest campsite to the Maracana with the added benefit of it's location in a laid back surfer town. For the rest of Brazil Camping Clube do Brasil has a full list.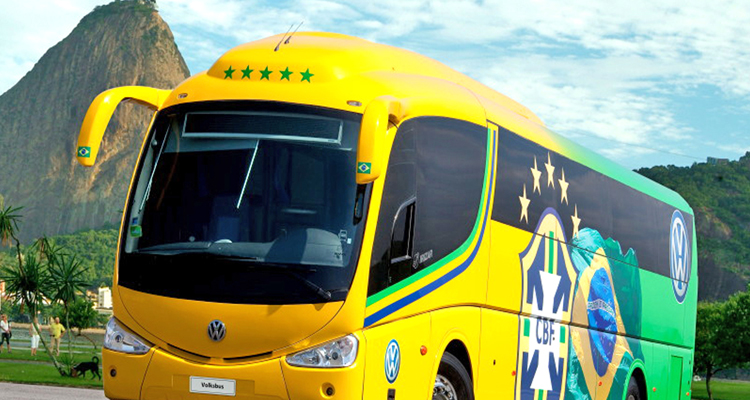 Getting around
Want to visit a few stadiums but struggling to find flights from city to city? Instead try the inter city buses, they're all of a good standard with A/C and if you pay just a little extra you get a seat that folds down into a bed. This is a much cheaper option than a flight a super comfy. The bus companies are running routes all over Brazil and at all hours, so this is a easy way to travel through the night across this vast country on a budget. Expatbrazil has a comprehensive list of Brazilian bus companies.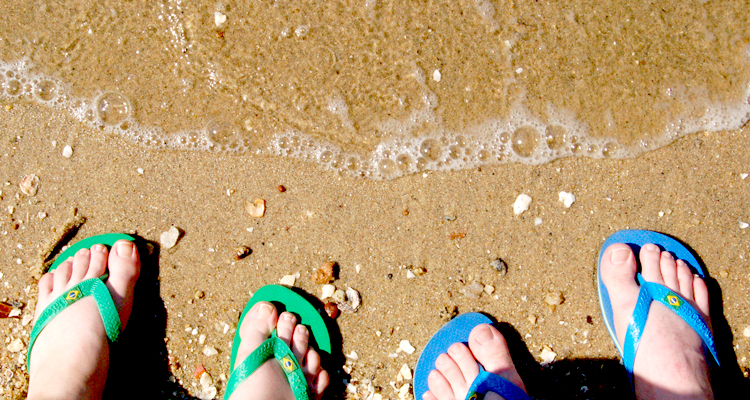 Take it with you or buy it in Brazil?
Currently it's winter in Brazil and whilst the Amazon and the North east are always hot you'll find the further south you go the cooler it gets, especially at nighttime. Pack some warm items as winter clothing in Brazil is very expensive
Buy your Havaianas in Brazil, the world's favourite flipflop averages £22.00 in the UK, in Brazil they start at less than £5 but never more than £10.00. You can buy Havaianas everywhere from the chemists to the supermarket. The further from the tourist zones, the cheaper they are. Winter or not, Havaianas are a staple Brazil item.
Don't forget your teabags, you can find Twinnings in the cities but it's generally very expensive. You'll find plenty of flavoured teas, Brazilian black tea, green tea etc. just a good British cup is hard to find! On the other hand if you're a coffee lover then you'll be happy and probably filling your suitcase with amazing coffee that costs under £2.00 a 500g pack.
Any other product that you would struggle without I suggest you bring with you,  you'll either not find it here or it will make your eyes water when you see the price. Even Paracetamol is expensive.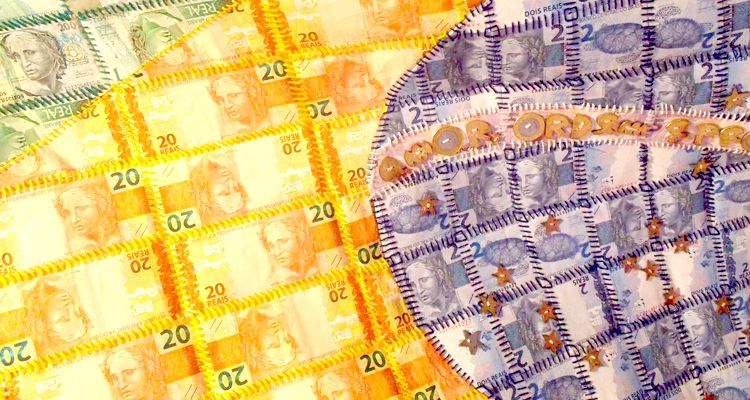 Travel money – Cash over plastic
Bring some Reals with you! It can be challenging to find ATM's even in Rio that will accept your card. In general you should be able to use your card in most shops and restaurants but be careful where you use it. I tend to just use my card at large stores and such, and I use cash in smaller places. It's always good to have a back up plan. Rio airport currently has a problem at their ATM's. I personally know of people who have had their cards cloned. They've got the money back after much hassle, but it's not worth the risk.
One would imagine at the World Cup, changing money would be simplified, but I'm yet to hear of that, so be prepared. I suggest you hop online, compare your options and buy travel money in advance.
Once in Brazil act like a true Brazilian, enjoy the football whilst drinking ice cold beer in your Bermudas and Havaianas, and most importantly have the time of your life.
Maggie runs expatbrazil.co.uk dedicated to providing help and advice on travelling or moving to Brazil
Images by Alicia Nijdam, Luciano Marra, krebsmaus07, Romulo A. Ceccon, Marcos Lisboa, Zemlinki and Bruna cs.