Weekly Mystery Shop |60 Euros on your 600 Pound transfer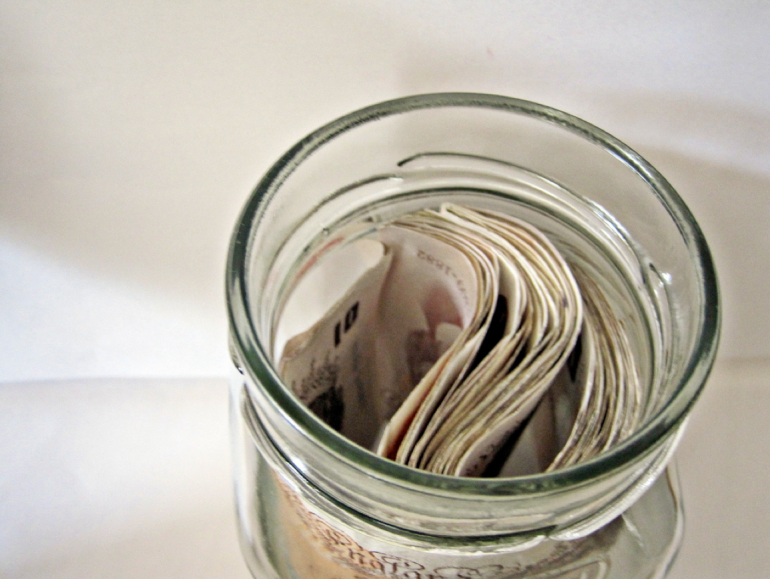 MyTravelMoney.co.uk Mystery Shop
| £600 worth of €uros | Exchange Rate | Amount of € | Mid Market Rate | % Margin applied by provider |
| --- | --- | --- | --- | --- |
| TravelFX - Online | 1.238 | 743.738 | 1.256 | 1.442 |
| Moneycorp- Online | 1.234 | 741.394 | 1.256 | 1.753 |
| Icici Bank - Online | 1.233 | 741.093 | 1.256 | 1.793 |
| Lloyds - Highstreet | 1.188 | 714.228 | 1.256 | 5.353 |
| Barclay's - High Street | 1.177 | 707.377 | 1.256 | 6.261 |
| Moneycorp - Gatwick | 1.120 | 673.120 | 1.256 | 10.800 |
| Travelex - Heathrow | 1.119 | 672.639 | 1.256 | 10.864 |
MyTravelMoney Mystery Shop data is collected in real time on August 26th from 10:30am-10:45am
Key Findings
Keep calm and buy your holiday money online!
Unless you see several exchange bureaus all competing side by side, airports are the least desirable place to change your money with markups as high as 10%.
High Street banks will advertise '0% commission,' however they do take a chunk of your cash to keep for themselves.
Shopping for holiday money can be done the smart way! Shop online, compare rates and save money.
Co-Founder at MyTravelMoney Daniel Abrahams comments:
"Online travel money suppliers can save you up to 60 Euros on your 600 Pound transfer. That is a lot of money that people should have in their pocket. Not with the airport bureaus, high street bureaus and high street banks! No matter who you'll be exchanging money with on your next holiday, be smart and don't fall for deceiving gimmicks like 'No Fees'."
For press enquiries or comment: [email protected]