ICICI Bank Travel Money Rate Sale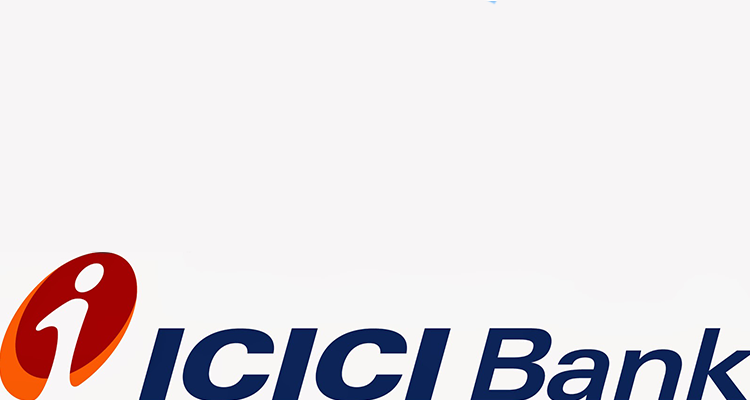 Today we speak to the team at ICICI Travel Money. We wanted to hear more about the upcoming ICICI travel money rate sale, some special offers to customers and how much customers can actually save by shopping online.
1. ICICI Travel Money are holding a 24 hour rate sale – tell our readers more about them and why they should take advantage of such sales?

24 hour rate sales on foreign currencies are our attempts to provide better value to travellers looking to buy Travel Money. For 24 hours, we attempt to have market-leading exchange rates along with a special offer. Currently our offer is a free annual tastecard subscription (worth £79.95), if you buy £500 or more of ICICI Bank Travel Money.
2. Are they geared towards one particular currency or across the board?

We run both kinds of rate sales – across the all our foreign currencies and on Euros and US Dollars only.
3. How much cheaper is it to buy ICICI Bank Travel Money online versus the high street or worse still, airport?
Buying US Dollars and Euro online is about 6%-10% cheaper than buying at airports or at high street through travel agents. We provide a handy online tool to compare the broad rates offered by travel agents and high street banks. The most popular foreign currencies are displayed on a click-to-view comparison table, showing ICICI Bank's exchange rates versus other high street banks and travel agencies, all of which are updated on a daily basis.
4. Briefly explain why ICICI have launched a Travel Money product?
ICICI Bank UK aims to provide services where we believe we can add value over a basic vanilla offering. We envisage that competitive exchange rates, service assurance and zero commission ICICI Bank Travel Money backed by a reward offer will be an attractive deal for those looking to keep costs down on holiday spending.
5. Can we expect more exciting promotions in the next 12 months?

Yes, we are aiming to offer attractive rewards and special offers on our ICICI Bank Travel Money and ICICI Bank Indian Rupee Travel Card, and to keep innovating to ensure that customers get a very attractive overall deal on Travel Money.
Check out ICICI Bank travel money exchange rates *
* donates an affiliate link