Your guide to Seattle: A great way to see more of Washington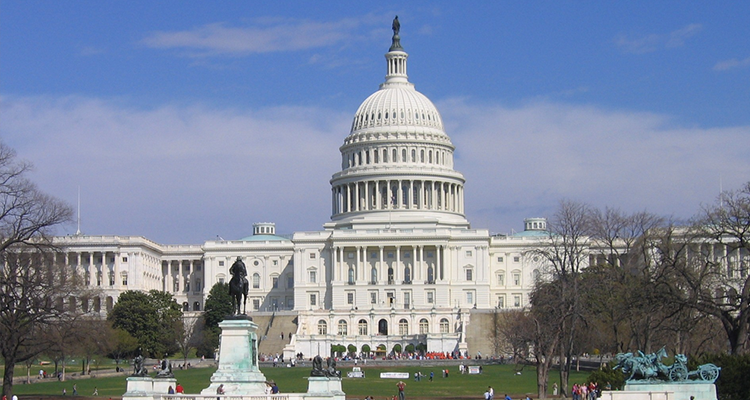 As if you didn't know, Seattle is the largest city in Washington – making it a perfect base to explore more of the Pacific state which, among other amazing feats, has more glaciers than the rest of the US combined.
Washington is also the only American state to be named after a president and if you're looking to investigate more of the state's fascinating history and culture, there are a couple of the more obscure attractions which might just be worth your time.
First up is SkyCity – once known as the Top of the Needle. The Top of the Needle became the world's first revolving restaurant when it was built in 1961 at the 500ft mark of Seattle's landmark Space Needle. Now known as SkyCity, the restaurant completes a 360-degree rotation every hour – giving you a panoramic view of one of Washington's most spectacular cities. Not only that, but you're also free to enjoy delicious fresh food and the dessert, Lunar Orbiter, which has been a mainstay on the Space Needle menu since 1962.
Next is Mount Rainier in Pierce-Lewis County, which is the highest mountain in the state. It's a stratovolcano, in fact, which peaks at an impressive 14410ft above sea level just 54 miles from Seattle. Needless to say, it's the highest point in Washington and was named after British soldier Peter Rainier, who fought against the USA in the Revolutionary War. Today, it hosts a national park at its foot where you can still get a great view of the mighty snow-capped summit if you don't fancy the avalanche-risked hike.
But if you're going to take in these attractions and more, you'll want to know which hotels to stay in.
Well, the good news is that staying at Seattle hotels can mean much more than exploring the inner city and its nightlife. You can see more of Washington by looking into the past and venturing further afield.
However, if you're a city lover, you'll want to be at the heart of it, with Seattle's neon lights, buzzing nightlife and surroundings which never sleep.
Take these hotels, which are part of the city's vibrant hub, for example:
The Holiday Inn Express means you can stay in downtown Seattle where exquisite shopping, dining and entertainment is part of everyday life. You'll be within walking distance of all the major corporations, including Starbucks, Boeing and Microsoft. And, if you're on a business trip, how about the fact that you'll be within less than a mile of the Washington State Convention Centre? With all these things in mind, the hotel is perfect for business or pleasure and is also close to attractions like the Space Needle and Key Arena.
The Cedarbrook Lodge, on the other hand, has been rated number one out of 53,006 USA hotels on the major travel site TripAdvisor – for many reasons. The hotel is just five minutes from Sea-Tac Interbational Airport and yet is pretty close to the city centre. Surprisingly, it's surrounded by 18 acres of naturally restored wetlands equidistant between Seattle and Tacoma. Fresh organic produce is served up in the Copperleaf Restaurant, while nearby activities include boating, hiking, wine tasting and sea kayaking.
The Travelodge Seattle is another great option. Stay in Aurora Avenue, north of downtown Seattle, where the famous Seattle Landmark and Space Needle are just five minutes away. Even closer are the Woodland Zoo, University of Washington and Northgate Mall, which boasts stores including Gap, Papaya, Toys 'R' Us, Brookstone and Fuego.
But wherever you stay, make sure you change your Sterling into US Dollars before you travel. Keep checking MyTravelMoney.co.uk comparison tables for the most up-to-date rates.