Top 10 tips for travelling to the 2012 London Olympics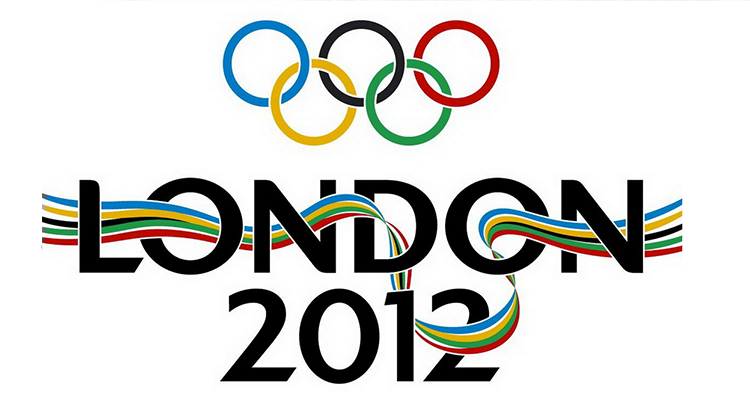 Athletes across the five continents are limbering up for the sporting highlight of 2012 and perhaps you are too? If that's the case then make sure you read up on our top 10 tips to help your trip get off the starting block with as little fuss as possible. Enjoy!
1) How to get last minute tickets
Believe it or not, there are still tickets available – including those for the opening ceremony – from the likes of Thomas Cook. Good agents will also be able to find you a good hotel package to boot but, be warned, it probably won't be cheap.
2) In London but can't afford a ticket?
Don't fret if you live in London and can't – or refuse to – buy a ticket because you can still watch some of the Olympic sporting events from various vantage points throughout the city including the Tower of London. There will also be countless plasma screens up and down the South showing the Games in all their glory so it's almost impossible to miss out on the action.
3) Why you should keep your feet firmly on the ground
Planning to fly at the last minute? Don't. Fares for the remaining available flights are sky high so only get on-board if you have plenty of cash to splash. Even flights to London via Europe and beyond will cost you a packet so try to find another method of transport for travelling within the UK if you can.
4) Expect airport upheaval
If you've already booked your flight, be prepared for chaos at the airport. There might well be flight delays and massive queues. Heathrow is expecting such a buzz, for example, that it's even laying on a temporary terminal for athletes and has drafted in around 1,000 volunteers to help out.
5) Brace yourself for public transport
As if London wasn't congested enough, the public transport system is about to get crazy. You will not be able to escape the crowds no matter how early you leave in the morning or how late you travel at night. Eighty extra passengers are also expected to descend on London by train. But there's no way of getting round it so brace yourself!
6) Find alternative ways of getting around
We'd recommend driving to London from elsewhere in the UK if you can – although the roads will still be busy. It's probably the cheapest way to travel long distance between July 27 and August 12. When in London, walk where possible or, even better, cycle and get into the sporting mood. There's also a scheduled ferry – The Thames Clipper – which will take you from the London Eye to Greenwich and is fairly inexpensive at £6 a pop.
7) Take a packed lunch
Food queues are likely to be huge en route so pack your lunch or dinner in advance. That way, when everyone's standing in line, you can nip to the loos while they're quiet!
8) Know your stuff
Keep checking all the major travel sites for news and travel related updates. For example, getaheadofthegames.com will help you plan your journey according to the expected upheaval and tfl.gov.uk is especially good for travel alerts relating to the tube.
9) Stay safe
Keep your wits about you at all times and make sure you carry your travel money, passport etc in an inside pocket. Don't give thieves temptation and never forget that they will see this as a prime opportunity to try their luck.
10) Avoiding the Olympics
Finally, if you're trying to avoid the Games but are still planning days out in London, just bear in mind that there are likely to be queues for everything – including regular attractions. It's likely to be expensive, crowded and, although there will be a great atmosphere, it's probably not the best time to visit.