5 Reasons Why Holiday Car Hire Is Essential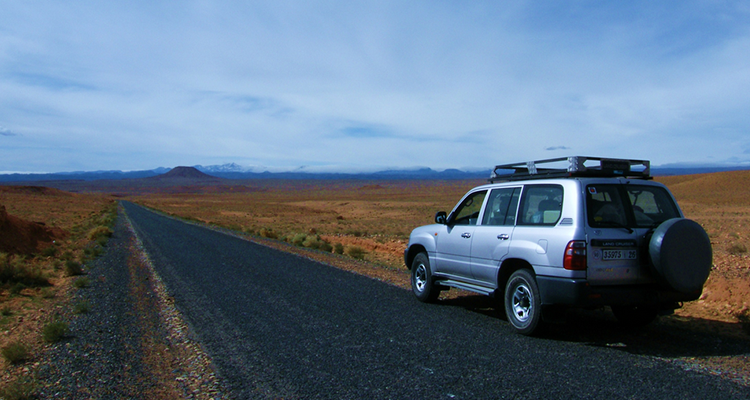 Do you embrace or avoid car hire while you're abroad? Either way, here are some great reasons to consider hiring a car for your next trip:
1) Freedom to hit the road
Hiring a vehicle undoubtedly gives you greater freedom, whether you're holidaying in the UK, Europe or the US. You won't have to organise your day, week or fortnight according to bus or train times and you can go wherever you want, whenever.
2) See more places
By hiring a car you can enjoy a multi centre holiday instead of being limited to one town or city. You can also stop the car and get out whenever you fancy – great for impromptu sightseeing, photo opportunities and rest stops. It also opens up more accommodation choices – you could take a tent, for example.
3) Travel in comfort
A hire car means that you control the temperature inside – whether is scorching hot or freezing! You can turn up the air conditioning or heater entirely at your discretion without having a coach load of other travellers to please.
4) Cars are child friendly
Having a car on hand can make it easier to travel with young children who can be demanding and unpredictable to say the least. It helps when it comes to older children who get travel sick too.
5) Save money
Car rental can work out much cheaper than public transport in the long run. Train, taxi and bus fares soon add up and, depending on who you are travelling with, if there are a few of you sharing the car, there will be a few sharing the cost.