A guide to holidaying in Hawaii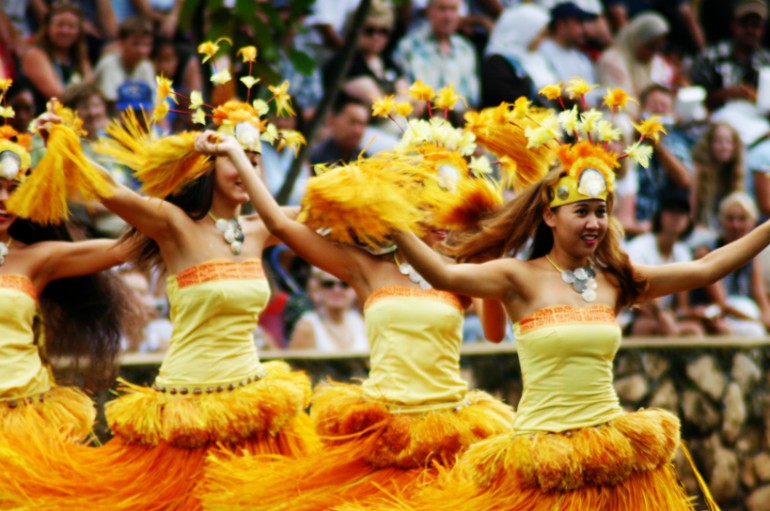 Did you know?
Hawaii is not one but eight islands off the coast of America and is said to be the only US state to grow coffee.
The islands, which are the projecting mountain tops of the largest range in the world, are Niihau, Kauai, Oahu, Maui, Molokai, Lanai, Kahoolawe and The Big Island of Hawaii.
Now find out which islands are best for what before you jet off on the holiday of a lifetime.
Best for beaches
Maui is the second largest of the eight islands and boasts some of the world's most brilliant beaches. It's also home to the largest dormant volcano in the world – Haleakala – from which you can get a fantastic view.
Best for rainforests
Kauai has been dubbed the 'Garden Island' because of its lush rainforests where the movie Jurassic Park was filmed. Much of its greenery remains unexplored and its turquoise waters are ideal for snorkelling.
Best for shopping
Oahu is Hawaii's most popular island – partly because it's famed for its food and shopping. It also has some gorgeous beaches and is an undisputed surfer's paradise. There are also great views, stunning scenery and lots to do.
Best for sight-seeing
The Big Island is twice the size of all the others combined and is home to a jaw dropping array of volcanoes, rainforests and waterfalls. Among the must-sees are the steaming craters and hardened lava rivers at Hawaii Volcanoes National Park.
Hawaii FACT!
Hawaii was formed from volcanoes which erupted under the sea thousands of years ago and its currency is the US Dollar.
Keep checking our travel money comparison for the best rates on holiday currency.