The Top 10 Travel Mistakes You Think You're Too Smart To Make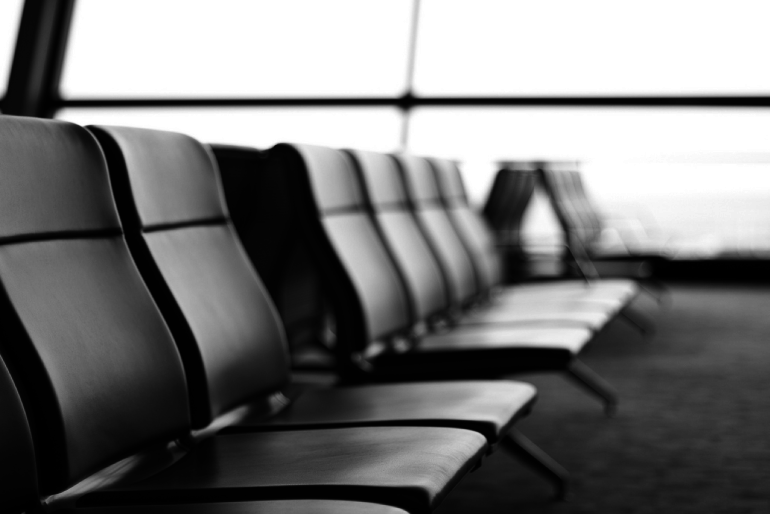 If you think you are too smart to avoid mistakes when travelling abroad, think again – even the most seasoned travellers can make silly mistakes. Whether it's losing a passport, falling for a scam or having valuables stolen, here is some advice on how to avoid these holiday pitfalls and to become a truly smart traveller.

Keep your essential items close to hand
Many travellers forget to observe the hand luggage restrictions enforced by their airline and are then made to check their bag into the hold. When you've got your mobile phone, iPad, car keys and medication in that bag, this can be a bit of a blow. A good tip is to keep those essential items in a smaller bag inside the bigger bag so you can easily take this out and onto the plane with you. Always check the luggage restrictions before you fly.

Getting ripped off by your credit card
Many travellers take their credit card abroad with them, and with good reason. Credit cards are convenient and often come with good protection. The problem is the foreign transaction fee charges on your bill when you get home. The good news is that many credit cards are now waiving this fee so if you can, choose a card offering this facility so you don't have any nasty charges to face once your holiday is over.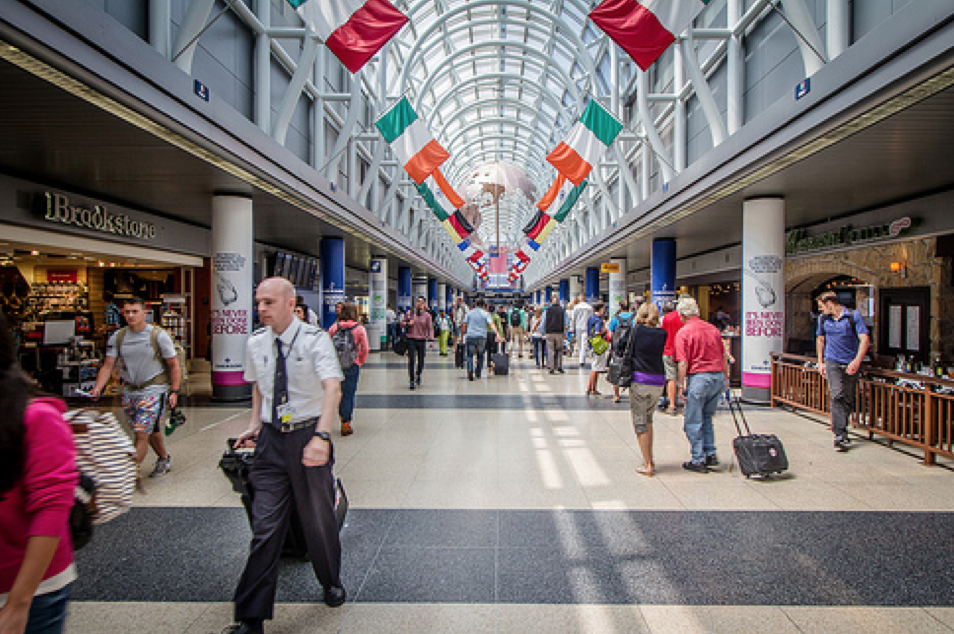 Letting travel warnings scare you away
Just because a country or region has a travel warning over its head doesn't necessarily mean you should rule it off of your travel itinerary completely. In fact, in doing so you could be missing out on some of the most captivating travel destinations in the world.
Warnings are often written not only for travellers, but also for dual nationals and diplomats who are travelling to non-tourist areas that are more likely to be impacted by political or economic troubles. In fact, you could use a travel warning to your advantage as tourist areas could be less crowded. That's not to say you should ignore travel advice, but doing a little research could show that the warning isn't as serious as it sounds.

Wasting precious holiday time on logistics
Don't waste precious hours in your hotel room trying to work out the lay of the land, where to exchange money or where to get good food. You can do all of this before you travel or whilst you travel and ensure you are ready to start enjoying yourself the moment you arrive. In doing so you will also have a handle on the best places to go for the best value and the best experiences.

Getting your airline ticket details wrong
Did you know that some airlines can charge £80 or more just to change a name on a flight ticket? That fee will apply even if you have spelt your name slightly wrong. It seems like a crazy amount for what effectively should be a quick change, but it is one of the ways airlines make their profits and a hard lesson to learn for anybody who has been on the receiving end of these charges. Always make sure that you have your flight details correct and that the name on your ticket matches the name on your passport exactly.
Paying for hire car damage that you didn't cause
If you are thinking of hiring a car during your travels, it is important to protect yourself as much as possible from paying unnecessary fees or charges. A good rule of thumb is to inspect the car you plan to hire and to take time stamped (a mobile phone camera should do this) photographs of any damage on the vehicle that already exists. Some credit cards also have a collision-damage waiver on them so check to see if this applies to your card.

Assuming your passport is valid for your trip
This is possibly one of the biggest travel blunders there is, and one that could leave you stranded at home or in another country. Always make sure, before you book your travel, that the expiration date is not imminent on your passport and that it precedes your return trip home. Some countries, such as China and Russia also require you to have a passport that is valid for six months after you have returned back home.

Being an obvious tourist
Those funny Statue of Liberty hats you bought may seem like a good idea, but they will really set you apart from other New Yorkers, and could make you a target to thieves. No matter what country you are travelling to, always try not to be such an obvious tourist. That means blending in as much as possible, no flashing wads of cash and being aware of your surroundings especially in crowded situations.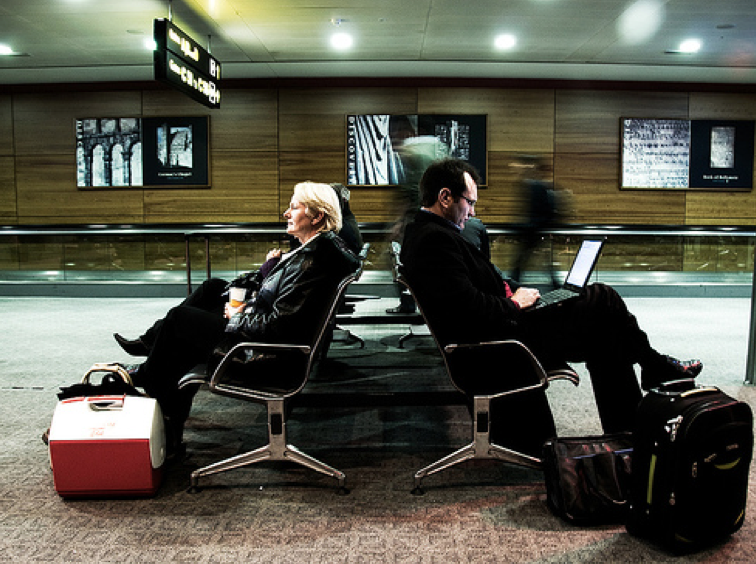 Falling for an excursion scam
It can be very tempting to book an excursion with that friendly stranger you just met who says he can undercut the local excursion companies. You hand over your money and agree to meet at the pick up point the next day. The problem is, your new friend doesn't show and what's more, he has your money and you'll probably never see him again. Always book excursions and tours with a reputable operator for the utmost in safety and peace of mind.

Forgetting to read hotel reviews
Booking a hotel used to be a fairly hit and miss affair, but thanks to the likes of Tripadvisor, it is now easier than ever before to find a good hotel and know exactly what to expect. Hotel reviews put you in a very favourable position and help you to get the most from your travels.

Being a smarter traveller is easy when you know how
Whether you are booking a last minute deal or planning the trip of a lifetime, there are any things you can do to ease the stress of travelling and ensure you have a fantastic experience. By keeping your wits about you and doing your research about your travel destination, you'll be a smarter traveller in no time. Just don't forget to check your passport!