Extreme Journeys From Around The World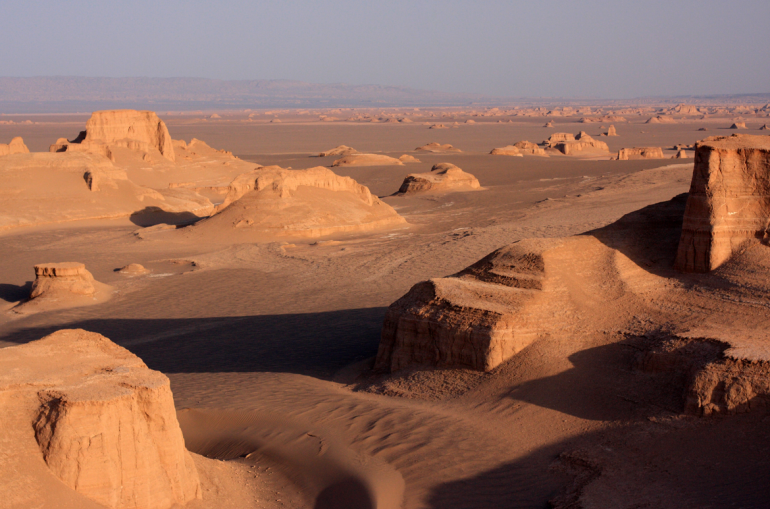 If lazing the day away on the beach just isn't your thing, there are plenty of extreme adventures waiting to be had. If you class yourself a something of a thrill seeker, check out our guide to some of the most extreme journeys that are sure to get your heart racing?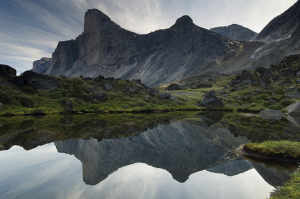 The Steepest Peak In The World – Mount Thor, Canada
If you love to climb and hike and you are looking for the ultimate challenge, why not put Mount Thor on the top of your list? Standing at a majestic 5,495 feet tall, Mount Thor is Canada's most famous summit and offers a stomach churning 4,101 foot vertical drop. Steep, treacherous and downright dangerous, this is one adventure holiday that will be etched in your memory for years to come. Don't look down!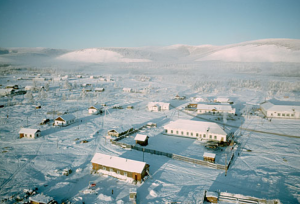 The Coldest Inhabited Place In The World – Oymyakon, Russia
The small Russian town of Oymyakon is home to some very brave people. With a recorded temperature of -96 degrees back in 1924, this town with its population of just 500, has been declared the coldest inhabited place in the world. As you can imagine, pastimes here largely revolve around the weather so if skiing, ice fishing or ice hockey are loves of yours, you will love it here. Just don't forget those thermals!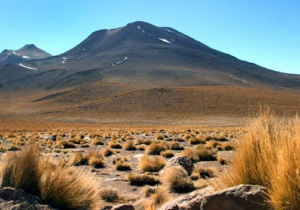 The World's Driest Place – Atacama Desert, Chile
Have you ever wondered what it might feel like to walk on Mars? Well, taking a hike across the Atacama Desert can give you a very good idea. Its soil is so dry that it has been compared to the surface of Mars and was even used in the Mars scenes for the popular television series "Space Odyssey". Rain is not a common sight here so don't expect lush vegetation or a welcoming oasis over the next sand dune.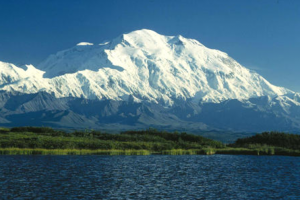 Get Close To Outer Space At Mount Chimborazo, Ecuador
Mount Everest might be the tallest mountain in the world, but it isn't as close to outer space as Mount Chimborazo. This is due to its position on the surface of the earth and being the furthest spot from the centre of the earth. Standing on the peak of Mount Chimborazo will put you the closest you can be to outer space whilst on foot.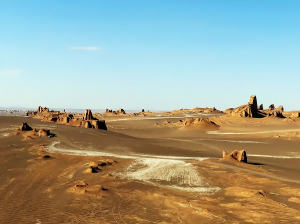 The World's Hottest Place – The Lut Desert, Iran
If you love the sun, you might think twice after a visit to the Lut Desert in Iran. This is extreme sunbathing! According to local folklore, the name Lut comes from Dasht-e Lut which means "toasted wheat" in Iranian. As the story goes, a cargo of wheat burst into flames after being left out in the desert for a few days. Factor 50 sun protection if a must!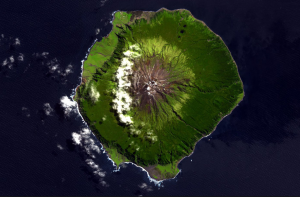 The Most Isolated Place On the Planet – Tristan da Cunha, Great Britain
Looking to get away from it all? Tristan de Cunha is about as far away as you can get. Standing 1,750 miles away from the nearest land this remotest of remote islands has a surprising population of 300 inhabitants. If you want to plan a trip here you'll have to do it well in advance as the islands 3 boats only make 9 trips a year.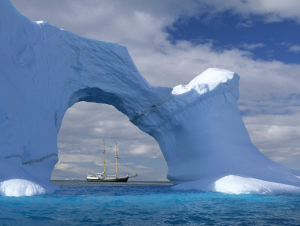 The Coldest Place On Earth – Antarctica
When many of us think of Antarctica we think of a freezing cold and desolate place that whilst beautiful isn't very welcoming. It might surprise you to know that almost 4,000 people live in Antarctica and are experienced in all that this rather chilly continent has to offer. As the coldest and driest continent on earth, travellers should be prepared for weather and temperatures at their most extreme.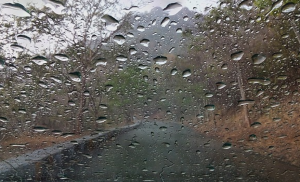 The Wettest Place On The Planet – Mawsynram, India
Have umbrella, will travel? Then you are well prepared for a trip to Mawsynram in India. In 1985, this small Indian town was classed the Wettest Place On Earth in the Guinness Book of World Records, and for good reason. An average of 477 inches of rain falls on Mawsynram every year.