The Top 10 Holiday Spots Of The Rich And Famous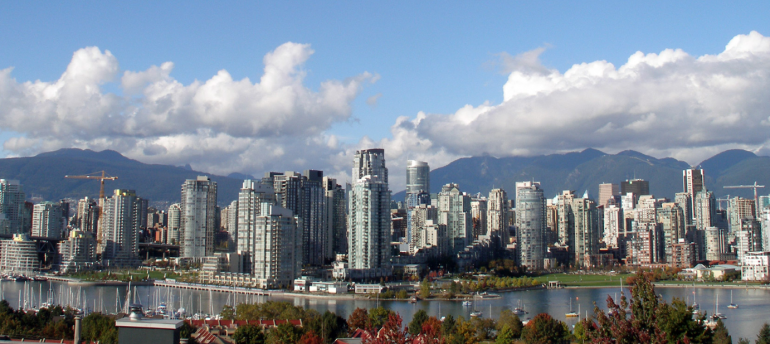 Fancy a little star spotting on your next holiday? How about accidentally (on purpose of course) bumping into your favourite celebrity?
Economic crisis or not, there is one group of people who always seem to escape a downturn – the rich and famous. And when the rich and famous take a holiday, they really do it in style.
Whether you simply want to tread the same beach as your favourite movie star or you really are set on stalking them for the next two weeks, here is our guide to the top 10 celebrity holiday haunts.