Backpacker accommodation in the Scottish Highlands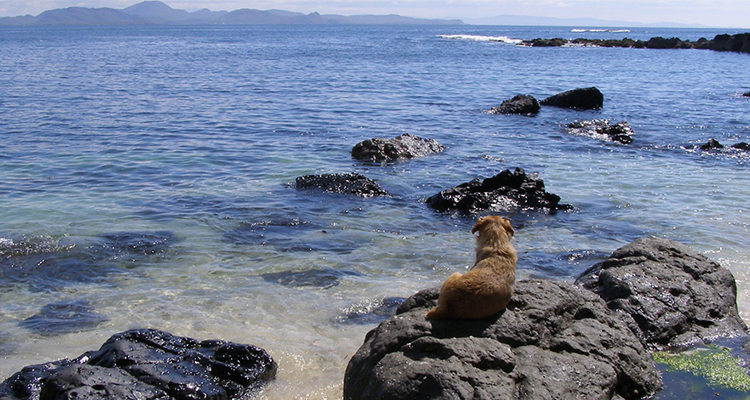 Do something different this summer and hit the trail – the Scottish Highland trail.
Book backpacker accommodation or a rustic bothy in the heart of Braveheart country and discover all that Scotland has to offer – from Celtic history and folklore to its ancient megaliths and Highland tradition. Who knows what you might find among Caledonia's heather-carpeted hills, lochs and moors.
But before you go, check out our top five places to stay:
1) The Isle of Muck Bunkhouse, Isle of Muck
Rough it like a student and bunk up in a cosy converted barn overlooking the harbour where boats depart daily for Arisaig and Mallaig – famed for its award winning kippers. The friendly island of Muck only has 40 residents and a gorgeous coastline with stunning sea views and sandy beaches.
2) Gerry's Achnashellach Hostel, Craig
Nestled among 20 peaks reaching more than 2500ft, Gerry's is a rural cottage in Craig near Achnashellach, which rests against a backdrop of lush greenery and farm land. Nearby activities include walking, climbing, fishing, cycling and golf.
3) Badrallach Bothy & Campsite, Loch Broom
Spend a night on the banks of Loch Broom which lies below the magnificent Anteallach peak where bikes, boats, kites and kayaks are just a few of the things available for hire. Cosy up on an alpine platform in front of the peat stove with a dram of whiskey for a truly Scottish experience.
4) Loch Ness Backpackers Lodge, Drumnadrochit
A warm and hearty awaits you in Drumnadrochit where years of folklore have been inspired by the mysterious Loch Ness. Stake out the waters in a boat, hoping to catch a glimpse of the elusive monster, or attempt the nearby Great Glen Way on foot.
5) Culra Bothy, near Loch Rannoch
Disappear from the rat race to this remote-as-you-like bothy at the foothills of the majestic Ben Alder, which shares its landscape with Loch Ericht. It's not far from Fort William and is perfect for small groups of intrepid travellers. Just bear in mind that it's pretty basic and NOTHING is supplied!