Top 10 tips for getting married abroad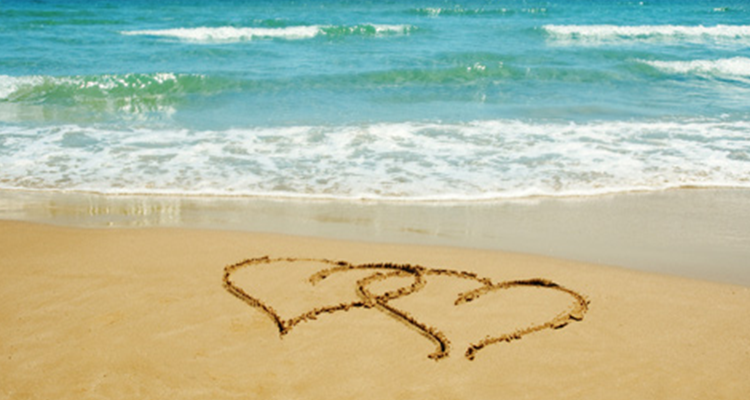 If you've decided to take the plunge and get married abroad – either at short notice or next year then there are a few things you should be aware of first. That's why we've pulled together our top 10 tips for getting married abroad…
1) First of all, do your homework before you go and get your travel agent to shop around for the best deals and destinations for what you have in mind. There are so many options out there that it can be overwhelming but he or she can advise. You might even choose to go with a wedding specialist but bear in mind that this will almost certainly be more expensive than planning everything yourself.
2) Think about hiring a wedding co-ordinator if your chosen resort doesn't have one. Your co-ordinator can sort out all those special little touches and iron out any issues. He or she can help to organise the necessary legal paperwork before and after so that you don't have to. It always helps to have someone who speaks the language on-board too.
But, again, just be aware of the costs involved. Some resorts offer a bespoke service just to input when you need them to and this idea is more likely to keep their fee to a minimum. If you're leaving the marriage license up to them, make sure it's definitely in their remit and don't leave it to chance. Also consider that, if you're hiring an off-site co-ordinator, they will usually need a couple of months' notice.
3) Hire a translator for your ceremony – it's a requirement for many places anyway. Sometimes your wedding co-ordinator will be able to do this as part of his or her role.
4) Invest in a specific wedding dress suitcase to protect your clothes during transit.
5) Don't worry too much about your guests – just give them the date and time of the wedding, where you are staying and a few overnight suggestions before leaving them to it.
6) Don't sweat the small stuff – invest in a sweat shield undershirt for the groom to withstand the heat. He'll perspire less and feel better too.
7) Don't forget your insurance. Find a policy which covers you best and pay the premium. You don't want to end up stuck at the airport and entitled to nothing.
8) Talk to your travel agent or do some online research to find out whether or not you require a Visa – most good agents will be able to sort this out for you.
9) Instead of trying to arrange music while you're overseas, compile a CD with favourite songs that will last the duration of the ceremony or reception.
10) Remember to find out about things like minimum residency requirements for getting married at certain places, such as chapels and public or private parks.
And one final thing! Don't forget to change some currency before you travel!