Taste Of London Card Promotion With ICICI Bank Travel Money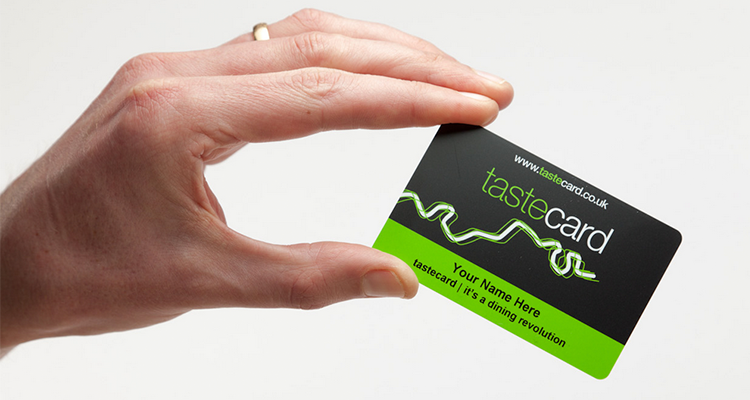 At MyTravelMoney.co.uk we are not only passionate about saving you money on currency, but keeping our finger on the pulse when some great promotions come on to the market. With this in mind, we took some time out today to speak with the ICICI Bank travel money team who are offering a fantastic Taste of London card promotion when you buy travel money through them. We wanted to hear more:
1. Please tell our readers more about the excellent Taste of London promotion?
If travellers purchase £500 or more of ICICI Bank ICICI Bank Travel Money or successfully apply for a new ICICI Bank Indian Rupee Travel card with a load of minimum INR 20,000, they will get an annual tastecard membership for free. Tastecard is a discount card that gives members 2-for-1 meals or 50% off their food bill at more than 6000 restaurants in the UK.
2. How much does a regular taste card cost?
An annual subscription for a tastecard costs £79.95.
3. How exactly does home delivery of currency work with ICICI Bank Travel Money?
We have flexible delivery options on ICICI Bank Travel Money and all our deliveries are insured. Travellers can choose from:
– Free next working day home delivery on ICICI Bank Travel Money orders over £450 placed before 2 pm. A handling fee of £4.75 applies on orders below £450.
– Next working day pre 10am home delivery at a charge of £14.99
– Saturday home delivery at a charge of £0.99
4. Am I protected in case the currency doesn't turn up?
All orders are insured and backed by a Service Assurance. Under our Service Assurance, we aim to dispatch customers' ICICI Bank Travel Money within our stated time. If we fail, we will add an extra £5 worth of foreign currency to their ICICI Bank Travel Money order envelope.
5. Can anybody use ICICI Bank for ICICI Bank Travel Money or do you have to have an account with the bank?
Anybody can buy ICICI Bank Travel Money with a debit or credit card. We even accept payments through bank transfers for phone orders.