PriceCheck | Say No To 0% Commisson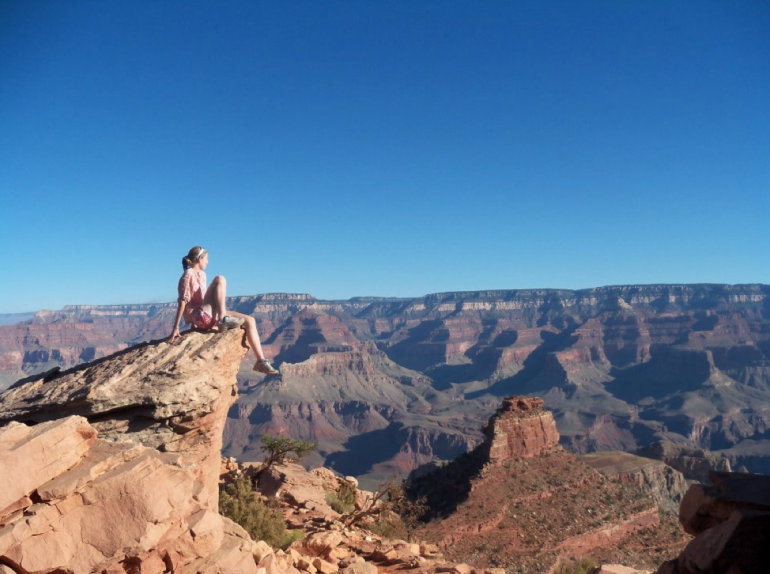 Copy of MyTravelMoney.co.uk PriceCheck
| £600 worth of €uros | Exchange Rate | Amount of € | Mid Market Rate | % Margin applied by provider |
| --- | --- | --- | --- | --- |
| Moneycorp - Online | 1.228 | 738.088 | 1.251 | 1.868 |
| TravelFX - Online | 1.227 | 737.427 | 1.251 | 1.956 |
| Icici Bank - Online | 1.226 | 736.886 | 1.251 | 2.028 |
| Lloyds - Highstreet | 1.188 | 713.988 | 1.251 | 5.072 |
| Barclay's - High Street | 1.178 | 707.978 | 1.251 | 5.871 |
| Moneycorp - Gatwick | 1.125 | 676.125 | 1.251 | 10.106 |
| Travelex - Heathrow | 1.120 | 673.300 | 1.251 | 10.506 |
MyTravelMoney Mystery Shop data is collected in real time on September 9th from 10:30am-11:00am
Key Findings
Avoid buying your holiday money at airport bureaus and high street banks at all costs. These purchases generally have markups as high as 10%.
Your time is precious, so use it wisely. Shopping for holiday money online can be fast and efficient.
£60 Out of every £600 exchanged will be pocketed by airport bureaus.
Your bank says 'No Fees'? We say, No FEEKING way!
Co-Founder at MyTravelMoney, Stevan Litobac, comments:
"We hope that the PriceCheck data continues to empower UK travellers! Airport bureaus and high street banks continually try to manipulate people with tricky marketing and markups around 10%. Now people are starting to understand that online specialists can offer the same services, while saving travellers around 9% on each purchase. With knowledge comes power!
For press enquiries or comment: [email protected]