Top 5 car hire tips for holidaymakers from Economy Car Hire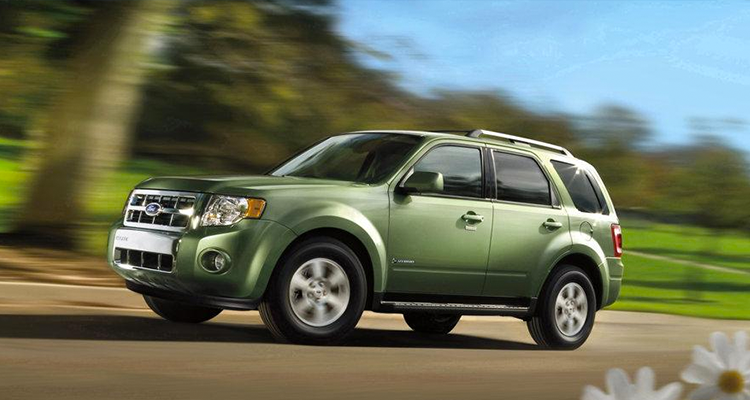 With so much choice, arranging holiday car hire can be a bit of a minefield, even for the most seasoned professional. But armed with the knowledge of what to look out for both before you book and when you collect your vehicle, it can be a piece of cake.
That's why Economy Car Hire has compiled its top 5 car hire tips specially for MyTravelMoney.co.uk to help get your holiday off to a great start…
1) Choosing your vehicle
It's easy to become so focused on price that your actual needs go out of the window so it's really important to stay on track and choose a suitable vehicle group. Pay attention to the number of seats offered and consider the amount of luggage you will be taking. For example, a family of four with three large suitcases are unlikely to fit comfortably in a vehicle from the Supermini category – which might seem like a no brainer, but you'd be surprised at how often people make the wrong choice!
2) Check price and inclusions
As with most things travel related, low headline prices can often make way for plenty of added costs which can make it difficult to decipher the deal on offer and make equal comparisons between providers.
But the main points to consider when comparing car hire prices are the insurance cover provided, whether or not the mileage allowance is capped and what the costs are for added extras like additional drivers. You should also check for any local fees that might be applied, such as airport taxes and surcharges. When you take these points into consideration, you should then be able to choose the best deal on a comparable basis.
3) Make sure you understand the insurance cover
Insurance and car hire go hand in hand but it can also be very confusing, particularly when car hire companies use jargon phrases that don't mean that much to Joe Bloggs on the street.
Make sure you understand what insurance cover is included in the price and if there are exclusions. With most car hire companies, glass and tyre damage is excluded from the standard cover and you are usually able to buy extra insurance to cover this. But, if in doubt, contact the car hire company for clarification before you book.
4) Check rental conditions
The rental conditions are another major factor to consider when booking your car hire. This is where you'll find important information relating to the logistics of the rental, such as any excesses that may apply. Be sure to read this information thoroughly before you book and check the opening hours of the car hire office as well as credit card requirements, the fuel policy and what to do in case of emergency or break down.
5) Vehicle condition
Last but not least, Economy Care Hire's final tip is to thoroughly check the condition of your hire vehicle before you drive away. Go round the vehicle with a representative and write down any imperfections on the rental contract. If you're unhappy with any aspect of the vehicle then this is the time to say so as you might struggle to rectify any problems after the rental has ended.
These helpful tips are sure to help you secure the best deal on offer with ease and confidence – thanks to Economy Car Hire, a car hire broker offering great deals across Europe and beyond.

Economy Car Hire's prices never include an insurance excess yet offer a free additional driver and unlimited mileage as standard.