Travel news round-up of the week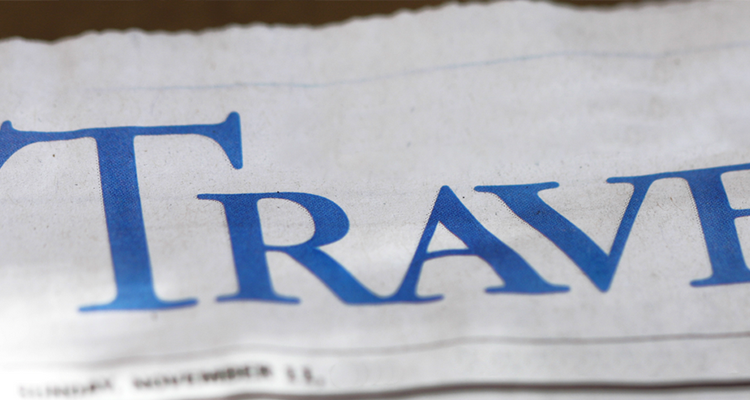 Finnair crowned world's safest airline
Finnair has been crowned the 'World's Safest Airline' by the European Jet Airliner Crash Data Evaluation Centre (JACDEC) following its most recent report.
The Finnish airline was closely followed by Air New Zealand and Cathay Pacific, which landed second and third respectively in JACDEC's official Safety Index, for which results are compiled based on the ratio of serious airline incidents to the revenue passenger kilometres they have flown in a 30-year period, as well as other safety considerations.
According to the Safety Index, the world's top ten safest airlines are:
1) Finnair
2) Air New Zealand
3) Cathay Pacific
4) Emirates
5) Etihad
6) Eva Air
7) Tap Portugal
8) Hainan Airlines
9) Virgin Australia
10) British Airways
Tourist board official advises holidaymakers on safe travel to Thailand
Despite playing down recent events in which a British man was gunned down on New Year's Day, the Thai tourist board has issued some unofficial safety advice to protect UK visitors.
Tourism Thailand's UK based PR manager Joanna Cooke is urging travellers to read her 'How to enjoy your holiday and travel safely in Thailand' blog which reassures first time visitors on the merits of choosing the destination and proffers tips on how to stay safe.
It follows a report by The Phuket Gazette which highlighted a number of incidents brought to Phuket Governor Maitri Inthusut's attention, as well as a shortage of police officers.
New York passenger ferry crashes into Lower Manhattan dock injuring 50
A New York ferry has crashed injuring up to 50 people after it hit the dock during rush hour in Lower Manhattan.
More than 12 of the 340 passengers received dockside medical attention but no one was fatally injured.
First Choice throws down the gauntlet for water slide tester
First Choice is offering one lucky person a six-month dream job testing water slides in its all inclusive SplashWorld resorts – culminating in a seven-night holiday for two at the end of it.
The tour operator is encouraging video-based applications and will invite five finalists to take part in a series of wet and wild challenges before choosing the successful applicant.
The right candidate will land a six-month contract worth £10,000 to test flumes at First Choice's resorts in the likes of Majorca and Egypt before enjoying an all-expenses-paid holiday.