Travel Technology Europe 2013 – what's in store?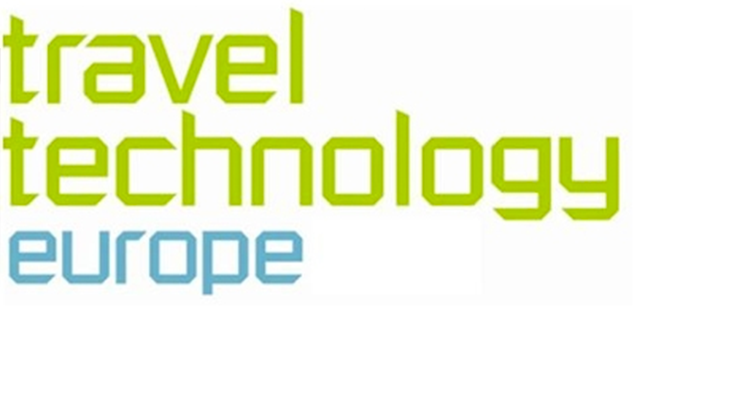 Welcome to the MyTravelMoney.co.uk guide to Travel Technology Europe 2013 – the highlight of any travel IT specialists social – and business – calendar.
Here, you'll find an overview of what's in store, which suppliers are exhibiting and what you should expect to get out of what will be Travel Technology Europe's 10th successful event.
Marking a decade of industry specific networking , learning and buying and sourcing opportunities, here's our guide what looks set to be the biggest and best Travel Technology Europe yet:
THE BASICS

What: Travel Technology Europe 2013
When: 5-6 February
Where: Earls Court, London
What's it all about?
Sponsored by Travelport, Travel Technology Europe is Europe's only free event designed for travel technology buyers to source, learn and network within the industry. The event showcases state-of-the-art products, services and solutions from around 100 specialist suppliers and has more than 40 hours of first class educational content lined up for this year – which, combined, are expected to draw in around 5,000 of Europe's top travel technology professionals.
Who will be there?
This year's exhibitor list includes some of the biggest names in the business – not least Advantage Business Travel, Appssential, CleanPix, Comtec Europe, CorporatePay, Destination Film, Digital Trip, Evolvi Rail Systems Ltd, Gecko, Infinity Tracking, Make it Social, Open Destinations, Pyton Communications Services, Roomex, and Springnest, to name but a few.
What will I get out of it?
Among those to benefit from Travel Technology Europe are travel agents, specialist tour operators and online travel providers, transport specialists, and the hotel and hospitality industries and, if you're in the business, you will too! Discover new, innovative technology; learn how to boost business performance; update your knowledge of the market, and, of course, network. In fact, it's THE place to realise the latest, most cost-effective IT solutions in the industry. It's also a great opportunity – whether you specialise in technology or just the marketing – to meet new customers, raise your profile and, ultimately, raise your game. At a glance, you could potentially:
• Generate leads throughout Europe
• Showcase your own products
• Network with decision makers
• Raise your brand's profile
Not only that, but you could 'kill two birds with one stone' and visit the Business Travel Show which also kicks off at Earls Court on 5 February.
How do I exhibit?
To find out more about exhibiting, visit the Travel Technology Europe website – enjoy!
Follow Travel Technology Europe on Twitter @TravelTechEU