Calling all UK travel bloggers! Channel 4 needs you!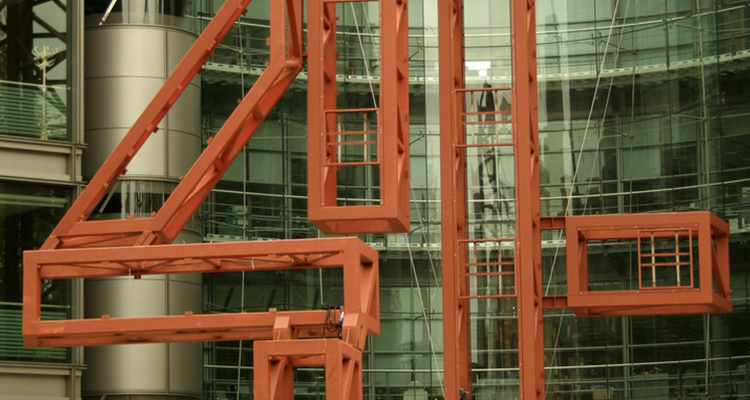 Channel 4 has been in touch with MyTravelMoney.co.uk as it's on the lookout for UK travel bloggers who can help with a new show.
It's urging bloggers who write about visitor attractions, restaurants and hotels around the UK – specifically in the South West, Midlands and South East – to get in touch for a new consumer series focussing on online reviewing and the effect it has on businesses and potential customers.
One of the main areas is Gloucester, in which presenter Ruth Watson will help hotels and restaurants quash any negative reviews – with the help of local experts and bloggers who know the area.
If this sounds like you, or you have something to input, get in touch via [email protected]
We look forward to seeing your insights on TV!
Logo courtesy of www.tvtropes.org