How to find a hostel the smart way: Top 10 booking tips from Hostelbookers.com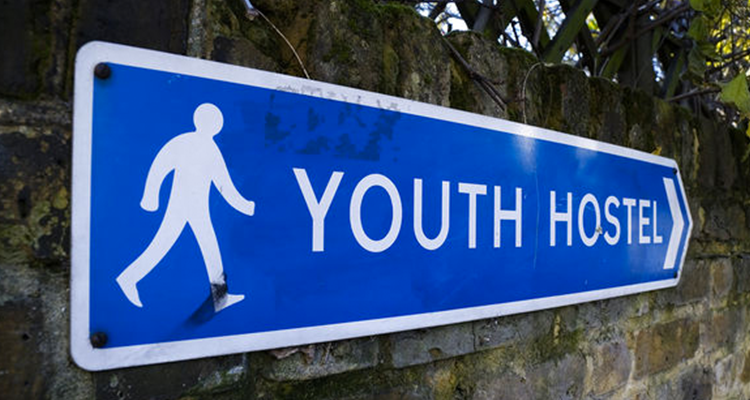 MyTravelMoney.co.uk is delighted to roll out a new series of guest posts from some of our favourite authorities in the travel industry and here, to start us off, is our very first – courtesy of Hostelbookers.com…
When it comes to booking a hostel there are a few things to look out for to ensure you get the right one for your needs. Stick to this 10-tip guide and you're sure to have a happy hostelling holiday…
#1 Credibility check
Choosing a hostel that's won an Award for Excellence is a great way to make sure you're getting top notch accommodation for your money. Check out the winners of categories such as 'Most Popular' – like Clink78 in London – 'Award for Cleanliness' – like Montreal Central in Montreal – and 'Best for Solo Travellers' – like Bounce Hotel in Sydney.
#2 Sort by traveller type
You can organise the reviews by traveller type so you can see exactly what other 'solo travellers' or 'travellers with children' are saying about a property.
#3 Check the ratings
On HostelBookers.com it's easy to see each property's rating for 'atmosphere', 'facilities' 'staff', 'safety', 'location', 'cleanliness' and 'value'. You can also see the overall rating left by our customers and search by that too – obviously, the higher, the better! With almost 100 per cent satisfaction rating Da Hafsa in Fes, Stelios Beach in Santorini and Casa Vana in Cuba are some of the best hostels in the world.
#4 Check the price
You can sort the destination results from low to high or high to low, for shared and private rooms to find a price that suits you.
#5 Property type
Hostelbookers.com has hostels, hotels, guesthouses, B&Bs, riads and campsites on HostelBookers so there's plenty of accommodation to choose from. Organise the search results into type using the drop down menu, or you can just tick exactly the results you want under 'property type' on the left side when you're entering your dates.
#6 Location, location, location
Of course, this is always one of the most important things. If you search by 'map view' you can see exactly where the hostels are located. See which hostels are located on beaches, in city centres, in forests or by rivers with one look.
#7 Think outside the box
Hostelbookers.com has beds in treehouses, ex jails, boats, planes, caves, castles and jungle resorts. So throw a little excitement in your life and try somewhere different! There are lots of unusual hotels to choose from.
#8 Read the hostel descriptions well
If you're looking for a party hostel then check for key words like 'party hostel', 'karaoke nights' and 'bar crawls'. If you want a hostel to relax in and get some peace then search out words like 'tranquil', 'quiet' and 'restful'.
#9 Check out the photos
All the properties on HostelBookers.com will have at least five photos to show you what the hostel is really like. These are great indicators to get a feel for the hostel and what facilities you can expect when you arrive.
#10 Always use HostelBookers.com
Hostelbookers.com is 8.7 per cent cheaper than its nearest competitor, has a lowest price guarantee and you don't have to pay a booking fee. It also has 25,000 properties in 3,500 destinations worldwide.