ICICI Bank Indian Rupee Travel Card Review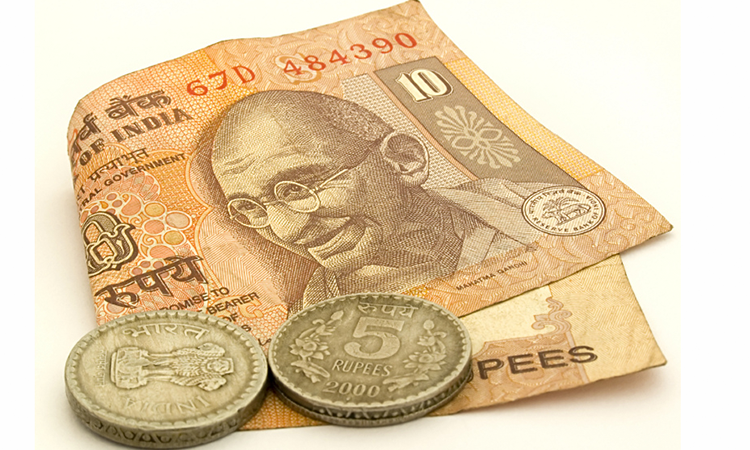 Rather than taking too much travel cash to India and being at risk of theft, a great way to travel is through a mixture of currency as cash and a prepaid travel card. Prepaid currency cards work in a similar way to that of an Oyster Card and can also be a fantastic way to help budget your spending money whilst abroad. Today, we speak to the team at ICICI bank about their Indian Rupee Travel Card.
1. How does the ICICI Bank Indian Rupee Travel card work?
The ICICI Bank Indian Rupee Travel Card is a unique, prepaid Indian Rupee (INR) denominated travel card that is designed to make spending in India more convenient. You can apply for this card in UK and load it through a bank transfer from a nominated UK bank account. Once loaded with Indian Rupees at competitive exchange rates, it is ready for you to withdraw or spend Indian Rupees securely the moment you touch down India. The card gets activated automatically in India on your first use at any ATM or any merchant accepting Visa Cards. It also gives you better control of your expenses with free email alerts and online access to your transaction history. The card works only in India.
2. How much does it cost?

We have a one time issuance fee of INR 350 (About £4) plus applicable service tax, no charges for loading or re-loading thereafter. There is a small charge of INR 25 (About £0.3) on cash withdrawal or balance enquiries from non ICICI Bank ATMs in India. For details please refer to http://icicibank.co.uk/personal/travel_card.html.
3. What makes the ICICI Bank Indian Rupee Travel Card useful for holidaymakers?
Over 0.85 million UK residents visit India from the UK, spending close to a billion dollars, excluding flight costs and this number is growing year on year. (Source: ONS Travel Trends 2010). The ICICI Bank Indian Rupee is unavailable for purchase outside India, and hence holiday makers usually buy Rupees at the Indian airport or look for a money-changer when they land, this usually means that they get unfavourable exchange rates. Another option is using an international debit or credit card which may have an average 3% surcharge on the transaction amount.
With the ICICI Bank Indian Rupee Travel Card, they can:
– Apply for the Card in UK and load/reload the Card from the UK or India.
– Get competitive exchange rates on free load/reload
– Pre-decide the initial load amount and also keep track of re-load amounts and expenses through an online account
– Have access to a Customer Care helpline that can be accessed from India or the UK
– Get access to ICICI Bank India's large network of 8000+ ICICI Bank ATMs and 2,700+ branches spread across the country.
– Get a free secondary card for emergency use
– Get free email alerts on transactions and reloads (optional text alerts at a charge)
4. Can it be used for business use as well as pleasure?
Use it as you would a regular debit card. Withdraw cash from any bank ATM in India, use it at any merchants that accept Visa Cards across India and even shop online through websites that are Verified by Visa (VBV).
Businesses using the ICICI Bank Indian Rupee Card for their employees can benefit from the convenience of loading it via Bank transfer, better expense management as they can track the expenditures online and even re-load it from the office, It may prove to be a very cost-effective solution as well,
5. How competitive are the exchange rates versus those for home delivery of currency?

Indian Rupees in cash are not available for purchase in the UK. With our pre-paid ICICI Bank Indian Rupee Travel Card, we believe the Indian Rupee exchange rates are very competitive and can be checked on our website. We will deliver your Indian Rupee Travel Card to your home and you can then load it at your own convenience.