The Backpacker's Guide To New York: The 5 Top Digs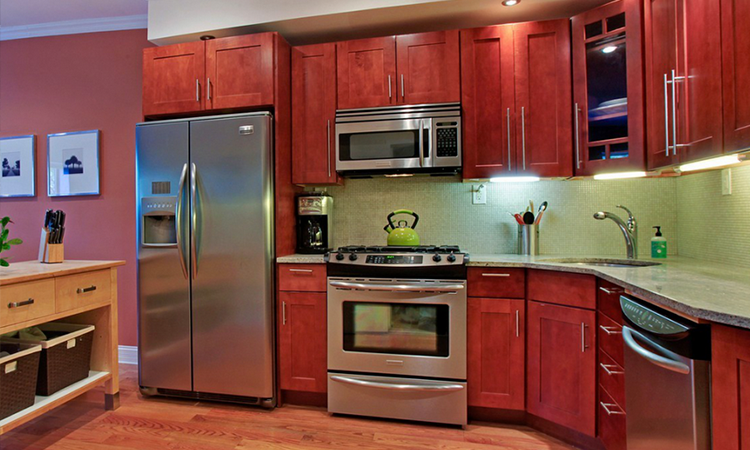 If you're backpacking around New York, you won't want to splash all your cash on hotel rooms – and, luckily, you don't have to. Check out some of the best backpacker accommodation in the city and save most of your hard-earned cash for seeing the sights.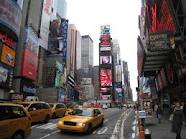 1) Central Park Inn & Private Room, near Central Park
This hostel, which is pretty close to Central Park, is a little gem in a big city. It's just two minutes' walk from the subway and is on a prime street for access to Manhattan and most major New York attractions, including the best museums and the largest cathedral in America. You can't go wrong at $20 a night.
2) St Marks Place Private Room Studios, Manhattan
For an edgy stay in the centre of Manhattan, this hostel is your best bet. It's a typical New York apartment block, which is the spitting image of the one used by Julia Roberts in Pretty Woman. Expect to pay around $25 a night but, believe us, it's worth every dime for the film feel alone. You can check out it's reviews here on Lonely Planet.
3) South of Houston Apartment, Lower East Side
For easy access to some of New York's most happening nightlife, get along to the Lower East Side. It's cheap, cheerful and there are plenty of one-off boutiques in which to spend all the cash you've saved on accommodation. A stay in a typical dorm here starts from $25.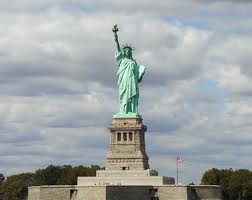 4) AAE Super Eight Hostel, close to Central Park
This hostel is great value for money and even offers a shuttle service to and from JFK Airport for a small, extra charge. It's within easy commuting distance to Manhattan and is only a block from the subway. Dorm accommodation starts from $15 a night and, for a little extra again, breakfast and a number of extras can be thrown in.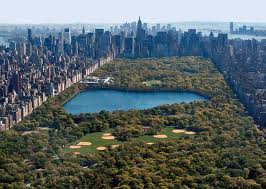 5) Jazz On The Park Hostel, Upper West Side
Great name – great hostel! Jazz On The Park is on the Upper West Side – also close to Central Park, the subway and lots of great New York City attractions. It has its own 'Basement Lounge', complete with a pool table for when you just want to chillax and get yourself acquainted with some of the other guests. Up-to-the-minute rates, special offers and availability change daily and are featured on the website.