Travel news stories of the week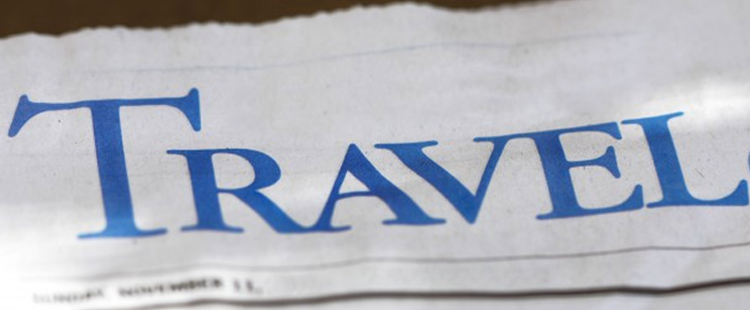 More staff and extra ticket machines drafted in to New York airports
British Airways has flown extra staff to both Newark and JFK Airports and added more ticket machines in terminals to help customers re-book flights and check in as quickly as possible following Hurricane Sandy and the surrounding storms.
The majority of US airports – and the airlines which service them – are expected to resume near normal service today although there are still many cancelled flights, including at LaGuardia which was the worst airport hit by flooding.
All of the airlines, including BA, are obliged to reimburse passengers stranded in New York for overnight accommodation and food and drink under EC law.
Clean-up operations under way in New York and New Jersey after storm 'Sandy'
Major clean-up operations are under way in New York and New Jersey after storm Sandy ripped through the east coast of America – leaving large areas of Queens and Staten and Coney Islands without power and in complete darkness.
As the authorities work round the clock to get the two states up and running again, the New York subway is slowly re-opening, taxis are increasing their capacities, the Broadway lights have been re-lit, buses are operating a limited free service and the metropolitan area is gradually coming back to life.
Brit to travel the world in search of weird and wonderful showering experiences
A Lancashire man has been chosen to travel the world on an all expenses paid trip in search of the world's most weird and wonderful bathing and showering experiences.
Gary Knox, 32, has been chosen by Mira Showers to become its official Phileas Fogg and will embark on an Around the World in 80 Showers trip.
His journey will be documented on Facebook and Twitter and will help to raise awareness of the world's population without basic running water.
Advertising Standards Authority slams BA Barbados ad
The Advertising Standards Authority has stepped in and forced British Airways to withdraw a TV ad showcasing holidays to Barbados from £549.
It claims that the holiday advertised was not available and has banned the airline from broadcasting the ad again in its current form.
The governing body has also requested that future offers should be clearly labelled as extremely limited.