Top 10 Travel Essentials When Travelling To Europe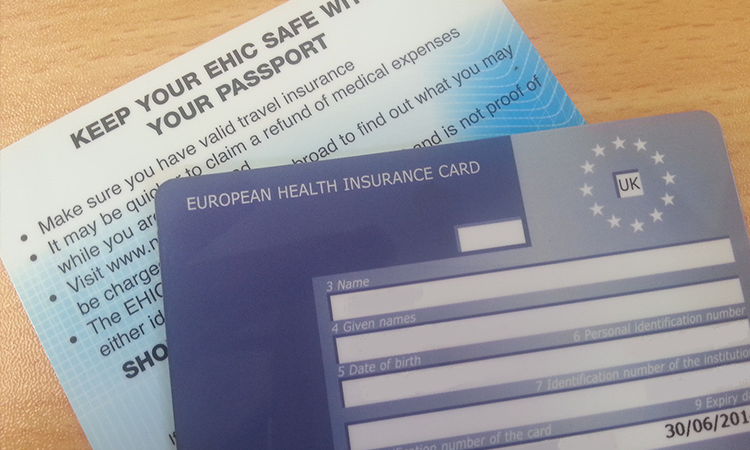 When travelling to Europe, there are a few essentials you shouldn't leave home without. Make sure you have all of the following covered so you can make the most of the experience while you're there.
1) European Health Insurance Card
If you haven't got one of these already, then you need to apply well in advance. You'll need one for each traveller, including children, to be able to take advantage of state-provided healthcare while you're abroad. It covers 27 EU countries and is absolutely free.
2) Clear, plastic bag
Yep, a common or garden clear, plastic bag – you'll need one of these to pack your toiletries and liquids in if you're taking them on as hand luggage. Just bear in mind that they need to be no more than 100mls – the rest you can take in your suitcase, as long as it's being checked in as baggage for the hold.
3) Travel adaptor
You don't want to get to your destination and find that you can't plug in your electricals so invest in a good, multi-purpose travel adapator which covers all the different European locations.
4) Passport
It might sound obvious but a staggering number of Brits frequently forget their passports and have to make a return trip. Don't get to the airport and find that you can't travel because of this oversight.
5) Phrase book
If you're not sayings savvy in your destination country, then take a good phrasebook, or app, and brush up on the plane.
6) Travel sickness remedies
Nervous travellers should go armed with either acupressure bands or travel sickness tablets just in case. Being ill on the plane doesn't make for a good start to your holiday.
7) Currency
Don't wait till you get there, or even at the airport, to change your currency as you will pay far more. Get it sorted in advance and use the likes of MyTravelMoney.co.uk to compare.
8) Luggage lock
Keep your luggage safe from wandering hands by applying a travel padlock, which you can buy at the likes of Boots or Superdrug. That way, even if your luggage does go astray, it will still be intact when it's returned.
9) Expanding luggage
Don't overpack – try to travel light and bear in mind that you'll want to bring back souvenirs. Choose a suitcase which has an expander for such eventualities.
10) Camera
Another obvious choice but we know many travellers who've forgotten to pack their all-important camera. You want to be able to relive your experience and share with friends and family so make this a priority for your hand luggage.
For extended trip, a prepaid currency card may also be worthwhile having a look at to save on foreign currency
Have a great trip!