Travelling solo: safety first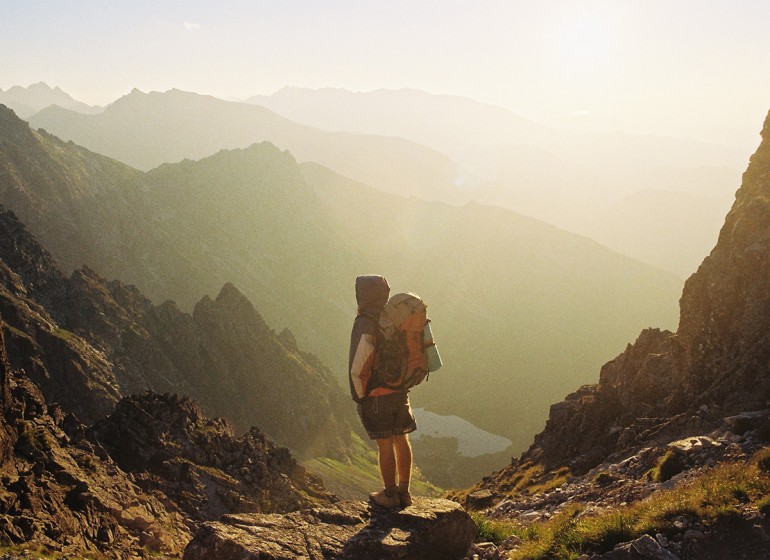 Travelling alone can be an incredible experience; no one to drag along behind you to the museum you've been wanting to visit for decades, walking on end through cities to your heart's content….but what happens when you get are stranded in the middle of nowhere and the language barrier strikes?
The foremost concern of a single traveller is safety. Without a fellow passenger to watch your back, and vulnerability to criminals being largely increased you may find yourself in situations that leave you feeling slightly more unguarded and liable to danger. Common sense will usually get you to most places unharmed but sometimes a little hint from us at what you might not expect, can get you out of trouble before it's too late.
Be your own counsel
Tours and taxis often operate from unofficial locations in some countries, drivers and guides trying to flag you down and hurtling prices at you to tempt you over their competitors. Unfortunately, there are a number of scams that operate abroad whereby they will charge you extortionate amounts when they initially offered you a much lower amount. By researching taxi costs for journeys you know you will undertake, you will have a fair idea of what prices sound reasonable. If someone looks suspicious, make a judgement call and be your own counsel. If it doesn't feel right, don't do it.
Don't stray off the path
Keep to open and public places. You may be desperate to see a famous sunset from a cliff side or want to venture to that long forgotten village miles away but these are activities that should not be undertaken on your own. As a single traveller you appear far more approachable to thieves who like to operate in urban areas. Stick to public spaces thriving with crowds. This way, you are far more likely to blend in with the local inhabitants rather than appear like a lonesome tourist ready to be mugged at any given moment.
Exude confidence
Put that guide book and compass away. These are vital signs to any operating scam artists or thieves that make you a perfect target. Try and organise and plan journeys in your hotel or place you are staying so that you can find your way with your head up, standing tall, without your nose in a guide book. Not only does this exude confidence and make you appear like a local resident but it makes you more alert and vigilant to any suspicious activity going on around you.
Keep your friends at home in check
If you can, be prepared before you travel, creating an itinerary detailing the addresses and approximate times of places you are planning to visit on that day. It may seem far-fetched and extremely organised but when you are in danger and can't get hold of anyone, and a family member has a first port of call, you will be grateful for your efficient pre-planning. If you prefer a spontaneous trip without any methodical organisation whatsoever, then a simple text message to a friend or relative when ever you arrive somewhere new won't hurt either.
Want to learn more about travelling solo? Keep a watchful eye out for our post next thursday 8th August for our post 'Travelling solo: wining & dining'
Written by Sofia Kluge on Google+