Tips For Women Travelling Alone In India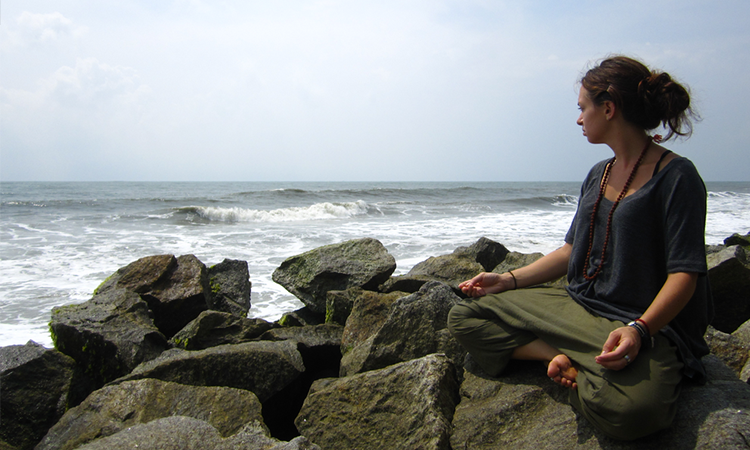 India offers a dramatic array of sightseeing locations, as well as cultural and artistic opportunities for tourists. However, when women visit, there are a few extra steps needed to ensure a safe trip. With the tips below, you can ensure that you enjoy every minute of your stay:
Instead of packing enough of your everyday clothes to last an entire trip, focus on walking shoes, sandals, and underclothes for the lion's share of your luggage. Upon your arrival, buy several cotton salwar kameez sets sold inexpensively for Indian women. These will keep you cool in the hot, humid climate, and they will help you blend into the crowds.
Remember that modesty is expected from women, and many mosques and temples will require use of a lightweight scarf. If you elect not to purchase the entire Indian-style outfit, be sure to carry a supply of these at the very least. Under no circumstances should you wear revealing clothing. This is considered offensive in Indian culture and is sure to attract unwanted, negative attention.
Your daypack should include some handkerchiefs or tissues, as well as a bottle of gelled hand sanitizer.
Carry your cell phone along with you, so that upon entering any taxi, you can call (or pretend to call) a friend to report the taxi's identification number. Do this loudly enough for your driver to hear, which helps prevent issues before they occur.
Select hotels and other accommodations based on online research that provides feedback and reviews. Fellow travellers will rate safety for you, so you can benefit from their experience.
In Indian culture, men and women typically do not touch each other in public – even when married. Do not extend your hand to shake in greeting, instead simply speaking a pleasant "Namaste".
When travelling by train, choose the women-only car.
Outdoor street parties are usually only attended by men, who are more likely to behave inappropriately due to the wide availability of alcohol at these events. Choose instead to participate in festivities designed for women, which will give you an opportunity to learn more about the feminine side of Indian culture.
Beaches peopled primarily by Indian citizens often have dress codes that do not include Western swimwear. Check first, before you go, to be sure you are dressed appropriately for the location.
You are sure to have some lovely conversation when you speak with Indian women. However, it is not culturally appropriate to have conversations with unfamiliar men. Your advances may be misconstrued as flirting, which can lead to uncomfortable and unsafe situations.
We hope these tips for women travelling alone in India are helpful. Here is one more: before you go, check out MyTravelMoney.co.uk and compare holiday money.