Weekly Mystery Shop | Never Trust 0% Commission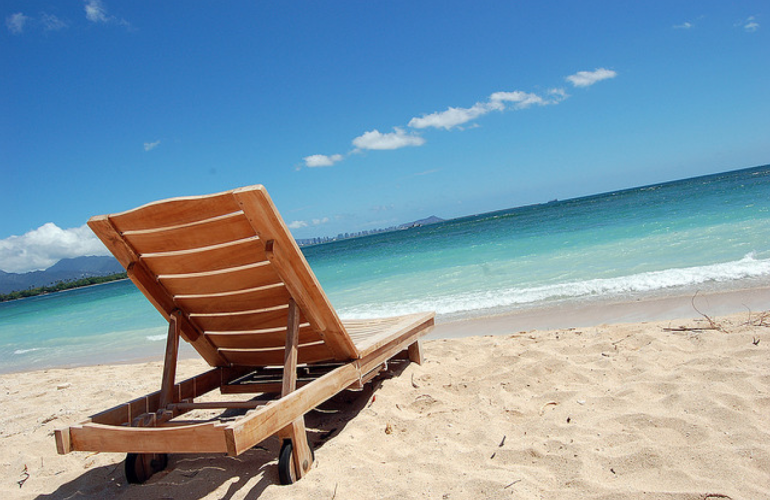 Copy of MyTravelMoney.co.uk Mystery Shop
| £600 worth of €uros | Exchange Rate | Amount of € | Mid Market Rate | % Margin applied by provider |
| --- | --- | --- | --- | --- |
| Travel FX - Online | 1.238 | 743.738 | 1.260 | 1.758 |
| Moneycorp - Online | 1.237 | 743.317 | 1.260 | 1.813 |
| Icici - Online | 1.234 | 741.694 | 1.260 | 2.028 |
| Lloyds - Highstreet | 1.190 | 715.250 | 1.260 | 5.521 |
| Barclay's - High Street | 1.186 | 712.786 | 1.260 | 5.846 |
| Moneycorp - Gatwick | 1.132 | 680.212 | 1.260 | 10.149 |
| Travelex - Heathrow | 1.127 | 677.567 | 1.260 | 10.498 |
MyTravelMoney Mystery Shop data is collected in real time on August 5th from 1:00pm-1:30pm
Key Findings
Be smart and compare deals before purchasing your travel money!
Banks and airports that offer 'No Fees' are merely misleading marketing gimmicks and should be ignored.
Online currency specialists offer you a way around those tricky schemes often offered by banks and airport bureaus.
Up to 10% markups at airport bureaus, true!
As low as 1% markups online, true!
Partnerships Executive at MyTravelMoney Aviva Tabachnik comments:
"Just like anything in life, when you plan, it goes smoother. Buying travel money is no exception. We suggest you speak with online specialists and compare your options. Be smart with your money so that you aren't taken advantage of with markups as high at 10%. That's just outrageous!"
For press enquiries or comment: [email protected]