Five amazing cities to see in South America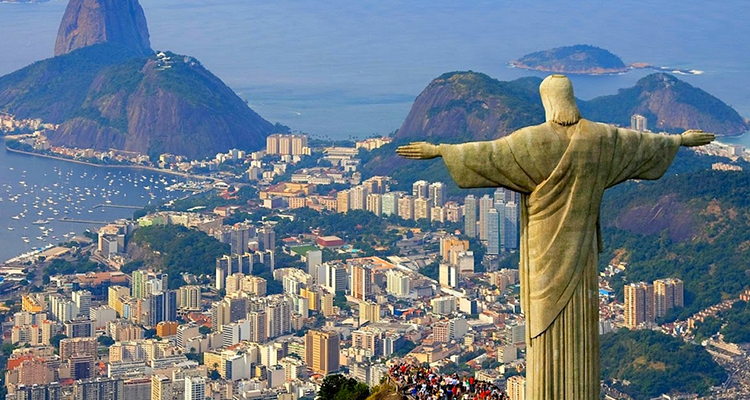 South America is a fantastic place to travel but, with so many brilliant cities, which one should you see first? To help you decide, here's our round-up of our favourite South American destinations…
Which one will be your base?

1. Rio de Janeiro
Rio is one of the world's most coveted destinations and with its emerald rainforests, stunning beaches and exciting city life, it's no wonder! A trip here doesn't disappoint but it might well be described as sensory overload at times. There are so many ways to see the city at its best – bus, tram, boat or helicopter – but our favourite is by chartered yacht.
2. Sao Paulo
Brazil's largest city is also its centre of trade and industry, where its residents like to play as hard as they work. Therefore, there are lots of night time attractions, ranging from bars, clubs and restaurants to opera, ballet and martial arts to music – otherwise known as Capoeira.
3. Salvador
Salvador is pretty impressive in that it contains a city within a city. Pelourhino is Salvador's old historic center which was once home to the slave auction. Its ancient heart has withstood the test of time and is still a delightful labrynth of cobbled streets and colonial buildings.
4. Buzios
Although Buzios is a small fishing village, it's actually a popular international beach resort, which is the perfect sun trap for people watching and taking time out.
5. Recife
Dubbed the 'Venice of Brazil', Recife centres on a series of water inlets, bridges and canals and is well regarded for its arts and culture based around folklore, music and dance.