Top 3 most controversial travel blogs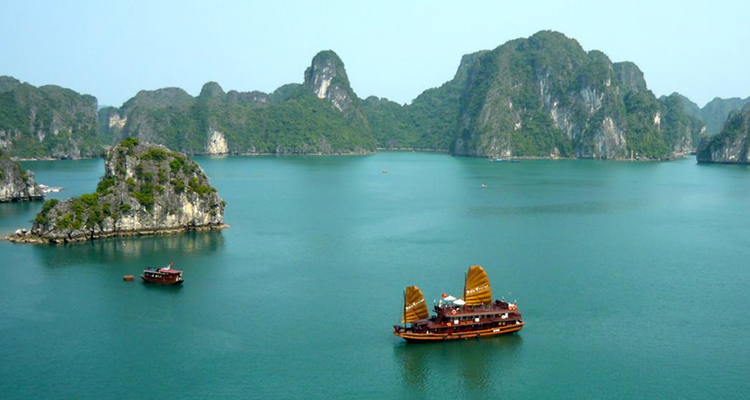 Sadly, we have reached the last round of the MyTravelMoney.co.uk Travel Blog Awards, but what an amazing round it is.
Last but not least, we unveil our top three most controversial travel blogs – all of which are suitably different and well worth a read.
Congratulations to Come and Go Vietnam, Orbitz and Vagabond, which are our Gold, Silver and Bronze winners respectively.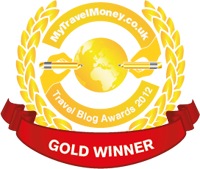 1) Come and Go Vietnam
Come and Go Vietnam might be a boutique travel agency and tour operator but it has a killer blog penned by Vietnam expert Tim. The reason we've listed it as one of the most controversial is because each post is, in fact, fuelled by beer. Of course, we mock it only in jest and are in no way suggesting that Tim is an out and out beer monster but he does reference the amber nectar a whopping 50-odd times – something which was pointed by avid Bangkok reader and market researcher Alan, to which Tim replied: "Yes, it can be revealed – my enthusiasm for travelling is merely a facade to hide my addiction to beer and if I have to travel to the wilds of southern Laos, the backstreets of Madrid or the beaches of Phu Quoc to indulge, then so be it. Without the amber stuff and the creative inspiration it supplies me, Come & Go Vietnam would not exist." We think it gives the blog added kudos and have to also commend Tim on his ability to include the term 'wooden genitalia' in the body of one particular post. Tim, we love it – beer and all! Keep up the good work.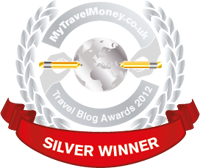 2) Orbitz Blog – found tweeting @Orbitz
Now there's nothing particularly controversial about being gay – at least not in the 21st century – and Orbitz is just one of a number of travel blogs out there with an increasing number of gay followers looking for insights into the best gay friendly places to travel and how honest they can be about their sexualities when backpacking etc. But what we didn't expect from this blog are the pictures of half-naked men and full-on snogging. Therefore, it wins our Silver award for shocking us mild mannered types at MyTravelMoney.co.uk. But, joking aside, this is a really great resource for gay travellers and covers the following fantastic round-ups: North America's top lesbian bars; Gay-friendly beach vacations, and Honeymoon spots where gay marriage is legal. We say, thumbs up for gay travel – one of the friendliest ways to see the world.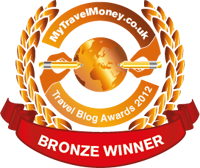 3) Vagobond – found tweeting @vagobond
The Vagobond blog, which is written by Editor in Chief Vago Damitio, who is also the CEO of Vagobond Travel Media earns our Bronze badge – not so much for being shocking (although it is a little!) but for tackling the subject of culture shock when travelling. Perhaps the most controversial aspect of this travel blog is that it doesn't shy away from the truth – which is why this is one of the few blogs in which you will see Vietnam delicacy Hot Vit Lon in all its glory. Confused? Let us explain: Hot Vin Lon is essentially a fertilised duck egg – complete with duckling foetus inside. The egg is boiled and the juices are drained and knocked back in a shot glass. Shocking, disgusting or just plain wrong? Yep, we thought so but hats off to Vagabond for drawing it to our attention. A word of warning, though… make sure you're not eating when you check this one out.
Well done to those in our top trilogy who are invited to download their badges of honour here.