Top UK festivals for autumn 2012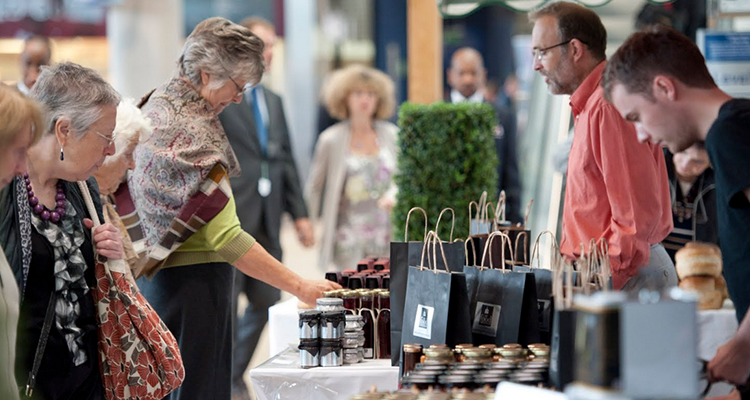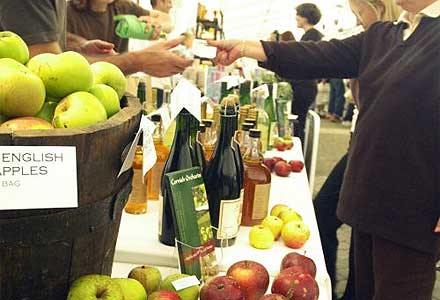 If you think festival season is well and truly over then think again because there are still some great events lined up in the UK and beyond this autumn.
Here are just a few of the best to pencil into your social calendar:
Ascot Festival of Food & Wine – 8 September
Formerly just the Ascot Festival of Food, this event adds wine to its itinerary for the first time this year – in conjunction with wine connoisseurs Bibendum. Chef and food writer Valentine Warner – of BBC2, ITV and the Good Food Channel fame – will be there giving food demonstrations and Ascot promises a whole host of stalls selling artisan foods and local produce, including cheese, pickles, pies and chocolates. It's a fab opportunity for wine tasting, wine pairing and sampling some great, gourmet delicacies. Want to know more? Check out the link above for the full itinerary and more.
Cornwall Festival of Sport – 14 September
This year marks the very first Festival of Sport Cornwall – which coincides nicely with our Olympic year. This new, three-day festival will kick-off at Mount's Bay in West Cornwall, where VisitCornwall will throw down the gauntlet to would-be sports champions from across the South West. The programme will comprise a high octane series of events, including a triathlon, cycling, off-road four and six-hour Enduros, open water swimming and a beach run. But even if you're not up for a slice of the action, you can still join in with the live music, beach fun and festivities.
Hastings Seafood & Wine Festival – 15 September The popular Hastings festival is back for its 7th year and promises to be even better than before! It's a celebration of sustainable fishery, local vineyards and food producers and promises a mouth-watering weekend. Live music and street entertainment all add to the mix so head to The Stade and the aptly –named Rock-a-Nore Road in the heart of the Old Town for a couple of days' good, wholesome fun.
Cornwall Food & Drink Festival – 28 September
This three-day festival has swiftly become one of the UK's most celebrated and well-attended events, with more than 60 exhibitors, live chef demonstrations, and culinary challenges in the Chef's Theatre. It's a regular foodies paradise and this year is no exception. This year's sponsors include Cornish Mutual, Rodda's Creamery and St. Austell Brewery and entry is absolutely free. Visit the website for more information on the Food and Drink Pavilion, Outdoor Market, Funky Food Hall and more. Bon appétit!