Top 5 funniest travel blogs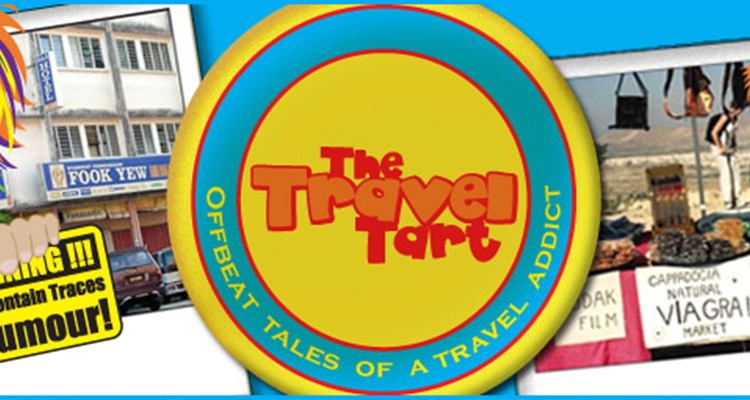 Welcome to the penultimate round of the MyTravelMoney.co.uk Travel Blog Awards!
This category has to be our favourite here at MyTravelMoney.co.uk towers – simply because we love a good chortle, especially on a Friday afternoon.
Check out these top 5 winning blogs which have tickled our funny bone no end: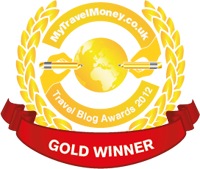 The Travel Tart – found tweeting @TheTravelTart
When we first stumbled across this blog, we thought we'd also stumbled across Ronald McDonald but no – it was self-confessed travel addict Anthony, aka The Travel Tart. He does, however, share two things in common in with the fast food mascot – one, he has the brightest faux shock of red hair you've ever seen and, two, he's all about the fun. We think Anthony's a bit of a genius actually for creating such a brilliant, offbeat travel blog – complete with his own cartoon character. We're not going to spoil it for you, though, we'll leave you to read it and spot why we've given it our very prestigious Gold honour.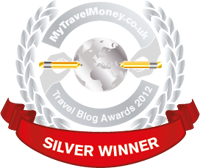 Fevered Mutterings – found tweeting @mikeachim
Mike's strapline over at Fevered Mutterings is 'I came, I saw, I suffered immensely' – a nod to his fantastic wit. He pens vividly honest accounts of his travels, such as his popular posts 'How to get a UK emergency passport: An utter idiot's guide' and 'Five stories I tell myself when I write' – the latter being based on the lies he tells himself when he writes. One of his posts – a particularly creative piece on things to do when you're bored – even went viral after being read by more than a quarter-of-a-million people, being retweeted 334 times and shared a whopping 1,900 times on Facebook. Impressive, huh?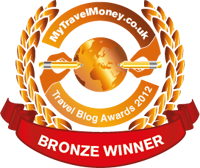 Bassa's Blog Welcome to the daily diary of Bassa – a large, Caucasian Shepherd dog living in Tbilisi in the Republic of Georgia. This multi award winning blog documents the world of Tbilisi through Bassa's eyes and is followed by 5,000 people worldwide. Written by Mike Day, who also authors the successful Georgia About blog, which featured in one of our previous awards categories, it's not only funny but gives a great insight into what real life is like in every day Georgia. Bassa is pretty cute, too. Just take a look at her profile pic to see what we mean. Congratulations, Bassa, you've landed our Bronze badge.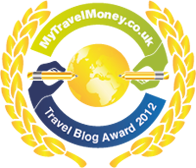 Chasing a Noodle Enter the hilarious world of Alistair Hazell – a UK-based amateur creative writer who's brilliantly witty at describing his observations when it comes to life, people, culture and social trends. Our favourite tale, by far, is about a tragic mosquito called Colin whom Alistair encountered in Cancun. We salute him for managing to write a staggering 800 plus words on the death of an insect. Oh, and the piece in which he floats his boat is pretty good too.
Freedonia Post – found tweeting @FreedoniaPost
Blogger Joel describes himself as 'an introverted, attention whore', which he claims 'makes for some interesting situations along the way – and we certainly can't deny him that. His blog his hugely entertaining as he covers odd travel news and funny industry-related stories. His blog appeals to anyone with a sense of humour and even includes a page on travel trivia for those who want to put their grey matter to the test. Therefore, we're delighted to name it as one of the few finalists in this hugely coveted round of awards.
Congratulations go to The Travel Tart, Fevered Mutterings and Bassa's Blog on winning our Gold, Silver and Bronze badges – and to our finalists, who are also invited to download their badges here.
With just one round of our awards to go, there isn't much time left to enter but, if you think your blog deserves to be listed in our Top 5 Most Controversial Travel Blogs roll of honour, contact [email protected]