The do's and don'ts of booking a luxury cruise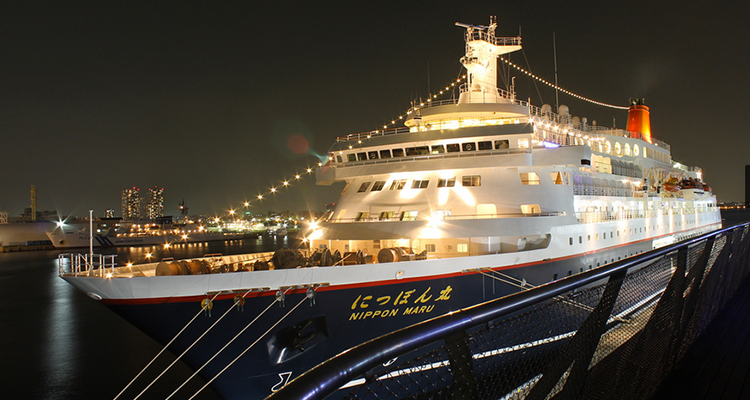 Booking a cruise can be a minefield of worry, especially for those who have never booked before, but it needn't be the case.
That's why we asked the Luxury Cruise Company, a luxury cruise specialist which organises tailor-made travel itineraries on the world's finest cruise ships, for some tips.
Here are the Luxury Cruise Company's Top 10 Do's and Don'ts of booking a luxury cruise…
Do!
1) Always use a travel agent! Especially a cruise specialist – as they will know the different cruise lines, what differentiates them and may have special rates on cruises
2) Make a list of what you want to get from your cruise and what your expectations are – do you want lots of activity in a lively environment – or do you want a child-free ship with lots of relaxation and enrichment? Your agent can then find the right cruise for you.
3) Book the highest grade you can – that extra space and balcony will be well worth it.
4) Check to see what's included in your cruise package – some luxury lines include shore excursions, others do not, some are fly cruise – others just cruise only – again your agent can assist you with this and give you the information
5) Read the cruise line brochure and visit the website to check the ship is all it's cracked up to be.
Don't!
1) Don't book direct with the cruise lines – you won't get such a personal service and it can be more expensive going direct, despite what many people think!
2) Don't book a stateroom towards the front or back of the ship if you suffer from seasickness – you will notice the movement more in these parts of the ship.
3) Don't book with an agent that has not been on that cruise line or that seems to give away lots of discounts – they may not be around by the time your cruise comes to depart.
4) Don't book a stateroom under a public deck – there might be noise in the morning or late at night
5) Don't over pack your suitcase – leave room for cruise souvenirs.
For more tips, visit the Luxury Cruise Company, or for currency tips, ask MyTravelMoney.co.uk
© Scott Anderson – The Luxury Cruise Company