Top 5 free city travel navigation mobile apps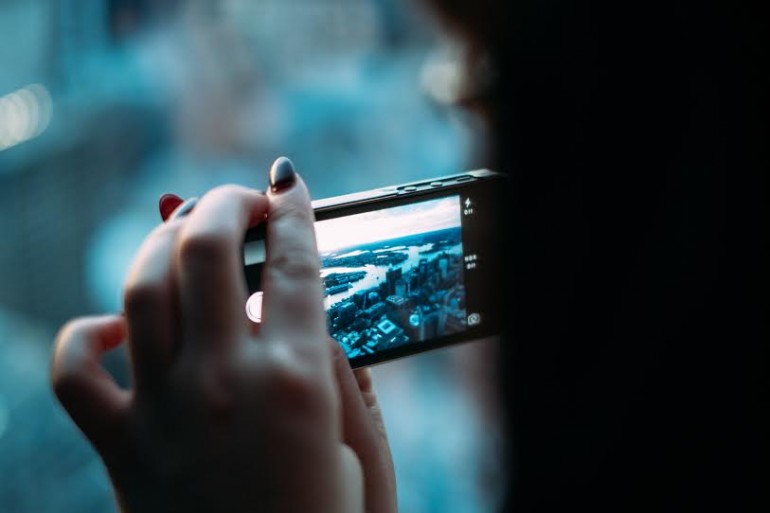 Getting around a new city can be tricky. Between road works, traffic jams and one way systems, even the most experienced of travellers can find navigating their way around to be a massive challenge.
So, whether it's business in Tokyo, vacation in Florence or a school trip to Frankfurt, we've come up with a list of the top 5 city travel mobile apps that will help take the stress out of your city break.
They're all free, and available to use with Android and Windows phones. Just download them, store them and open them up the next time you travel!