Private lslands and San Francisco apartments for the same price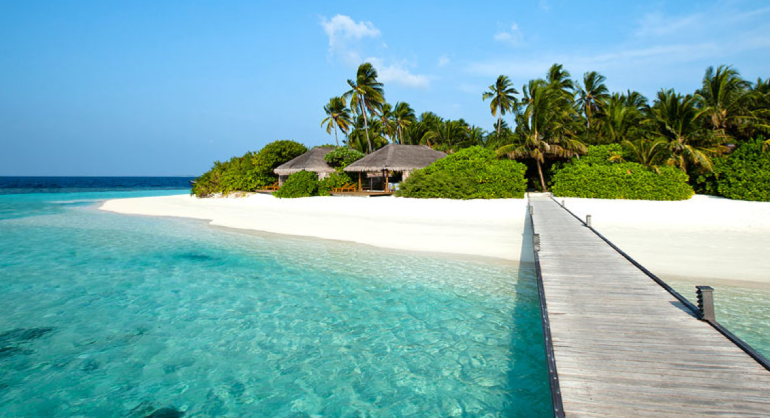 San Francisco's property prices are as steep as its hills – for a relatively modest two bedroom apartment you would need to have around $1million to spend, plus real estate charges, tax and all the usual moving expenses. This makes the city one of the most expensive places in the world to settle down, but with Silicon Valley just round the corner and the Napa Valley vineyards a few miles inland, it is set to remain a desirable location for many years to come.
If you have $1milllion going spare, you can get a lot more for your money by looking further afield. We've found seven beautiful private islands costing $1million or less –all offering the sort of peace and tranquillity you will never find in a city centre apartment, no matter how expensive it may be.