#travtweetup Interview With Lewis Shields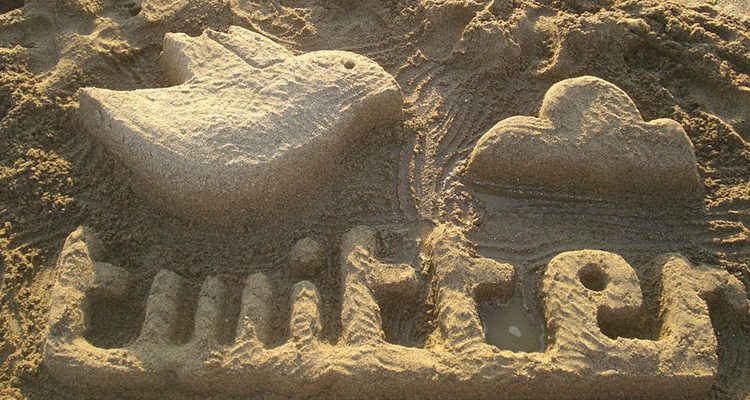 At MyTravelMoney.co.uk, we are making a big effort to connect with the travel community and key influencers. We speak a lot in the office about 'building one on one relationships' and enhancing our brand equity. Afterall, there is only so much you can talk about currency!
As part of this plan, what better way than to get out  and about to meet the community. So, when we saw an advert for the 'hottest social media meet for the travel industry,' we thought we would have to check it out. In short, it was a fabulous #travtweetup and we made some incredibly valuable connections.
Following on from the event, we reached out to organiser Lewis Shields for his thoughts on how the #travtweetup went.
Lewis – why is it important for the travel industry to get together like this through a travel tweeup?
Communicating over email and social networks is now the norm, so it's great to help build relationships by meeting contacts face to face over some informal drinks.
How did you think the evening went?
We had a great turn out at the event. #Travtweetup always attracts a real cross section of the travel industry, from journalist and bloggers to entrepreneurs and global travel brands – and this one was no different.
How many new connections did you make?
We had around 80 people attend – some of which I'd met before in person, others I'd just talked to online. I try to connect with as many of the people who have signed up to the event before it happens – so everyone knows at least one person there.
When will the next #travtweeup be?
We don't have it in the diary yet, but there will be another #travtweetup this year.
Tell us a funny personal travel anecdote?
I once fell off a camel into a pile of droppings.
What is your favourite travel destination?
I went backpacking around Kerala in India and fell in love with the people and the scenery. I was fortunate enough to experience quite a bit in the region from the beaches to the jungle, and stay with some fantastic families. I'd love to go back.
What is the worst place you have travelled to and why?
I once spent a night in Magaluf. Although Majorca is great destination with loads to offer, this sort of city break isn't really my taste.
How should travel brands use social media for maximum impact?
They need to understand who they're talking to, make interesting content that's relevant to their audience and be proactive in engaging everyone who is talking about their brand online.
Explain the importance of twitter for an aspiring travel blogger?
On Twitter, bloggers can build a network of connections for them to share their content with. It helps them extend the reach of their posts by having followers retweet it, and it can also be useful for sourcing ideas for different kinds of posts.
How do you buy your travel money?
I do the worst thing – I take it out of the ATM when I get to the country! I know I get ripped off by charges, but it helps me manage how much I spend.
Thanks for your time Lewis and we look forward to the next one!
Join in the conversation by following us @mytravelmoneyuk