Interview with MyHolidayMonkey Founder Georgina Zumeris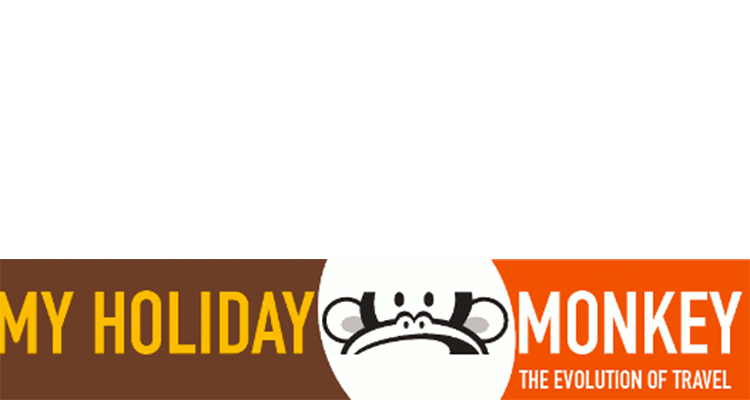 Avid skier Georgina Zumeris spotted a gap in the market to create a snow holiday comparison site. We thought this was a brilliant idea, honing in on a huge niche that the entrepreneur and founder , Georgina is clearly very passionate about. Below, we caught up with Georgina to find out more.
Describe MyHolidayMonkey in one sentence?
My holiday monkey is a ski & snowboarding holiday comparison website which compares accommodation options from a number of independent sources through a quick and effective search facility. Travellers can then sort through the search results by price or rating, helping them to determine if the holiday fits their needs.
Snow holiday comparison is a niche. Did you spot a gap in the market?
Yes, I believed that there was a gap in the market, there is so much choice out there at the moment with hundreds of independent companies to choose from, I wanted to make this choice easier for people heading to the slopes. My vision is for one website that people can use to assist with finding their ideal ski holiday whilst incorporating ski related deals to assist with their holiday i.e clothing, transfers etc.
What is your background which led you to setting up the site?
I have skied from a young age and after university worked as a chalet girl for Crystal Holidays in 1999, this enhanced my passion for the mountains. I subsequently arranged group holidays for friends every year and found my time spent trawling websites trying to get the best of everything for the whole group for the price. This was time consuming as there was not one website that compared a range of independent companies, this led to the idea for myholidaymonkey.com
What skiing destinations offer the best value for money?
I have always been a fan of the smaller Austrian resorts for value for money, friendliness and they are great for both families and Apres ski. I have been going back to Saalbach, Hinterglemm for years for those very reasons. Bulgaria is also great value for money at the moment.
Top tips for a skiing newbie?
Making sure that you have the right equipment which includes a helmet and warm clothing!
Favourite skiing resort?
This will have to be Morzine in France as you have access to both Avoriaz and Les Gets. Its a beautiful town with a warm friendly atmosphere and great skiing for all abilities.
Skiing resort you'd never go back to again?
I have not been to a resort I would never go back to yet as they all offer something slightly different whether it be great nightlife, value for money or a good snow record.
Tell our visitors a little about how to make the most of apres ski?
The key is to start as soon as you get off the mountain or on the mountain if your in St Anton in Austria. This is especially the case in the European resorts and stay in your ski boots! The locals and ski instructors will generally start early so they can get to bed early and be ready for the next day on the mountain.
What can we expect to see from MyHolidayMonkey in the next 12 months?
My holiday Monkey is looking to increase the number of independent operators listed on the website and continue its growth both within the UK and internationally.
Where do you buy your holiday money?
Always online as you cannot beat the exchange rates.
-interview ends-
Thank you Georgina. If you are thinking of a winter snow break, check out www.myholidaymonkey.com
For the best travel money deals, MyTravelMoney is the UK's leading travel money comparison site.