Five reasons to choose to cruise Europe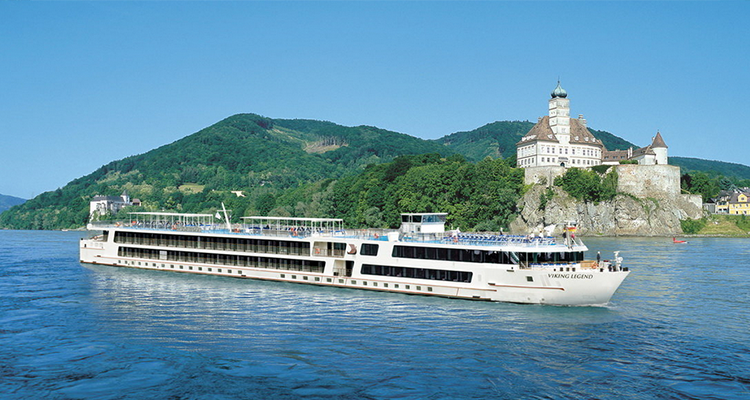 Apart from blue skies and sizzling heat, there are lots of reasons to see the Western Mediterranean by ship – and we've rounded up a few of them for you, based on our knowledge of European cruises.
Read on to find out why seeing Europe by ship could work out cheaper in the long run and how you can create a tailored experience, based on your own itinerary.
1) Believe it or not, it can actually work out cheaper to cruise Europe rather than plan a land-based holiday. There are lots of great, last minute deals out there but be sure to check out up-to-the-minute exchange rates for your chosen destinations first at the likes of MyTravelMoney.co.uk
2) The great thing is, you don't have to wait until spring, summer or autumn to embark on your cruise, because Western Mediterranean cruises set sail all year round, moving further south to the likes of Morocco and the Canary Islands in the cooler months.
3) You can create the experience you want by choosing which ship type you'd prefer to travel on. Choosing a large cruise liner, for example, will mean visiting larger ports and lots of on-board activities as well as the likes of casinos and spas. Smaller ships might mean a more unique and cultural experience since they tend to include lots of extra stops to the European islands and smaller villages. You could even go for a yacht-style experience or sail on a masted ship if you're more intrepid.
4) You can up the cultural ante by getting on board with a dedicated European cruise company, rather than UK, American or Caribbean, to ensure it'll be manned by European staff who really know their stuff.
5) There are now certain cruise lines offering shorter trips around the seven day mark so it's possible to squeeze in a luxury cruise without having to wait a lifetime for adequate time off. It means, in some cases, you can take in Spain, France, Italy and Morocco all in one trip.