Top 5 city centre hotels in Panama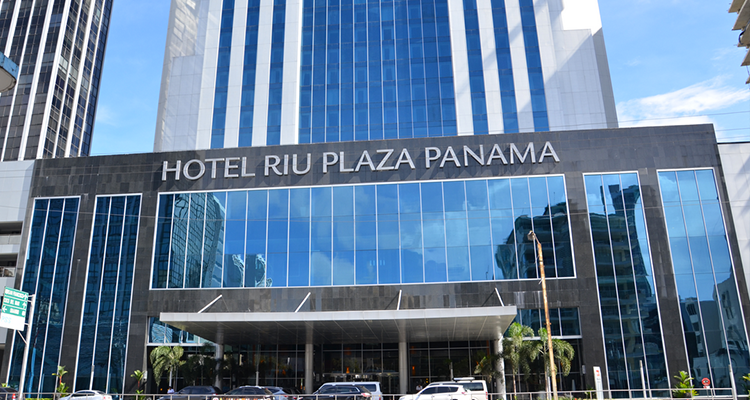 Panama is one of the most fascinating countries in Central America and its capital is at the very heart of where it's at. In fact, Panama City is one of the best destinations to base your stay and there are plenty of central four and five-star luxury hotels in which to retreat to take it all in.
From contemporary sky rise developments with modern cocktail bars to exclusive boutiques, there's a Panama hotel for everyone – some of which are so luxurious that they'll even make you forget that you're slap bang in the heart of one of the world's liveliest and most bustling cities.
But perhaps the best bit is that all of Panama City's hotels are within easy reach of the capital's main attractions, from the best restaurants to the most stylish shops to the trendiest casinos, clubs and bars. Now all you have to do is get there!
In the meantime, check out our guide to some of the best hotels in one of Central America's greatest cities:
1) Toscana Inn Hotel
Situated right in the heart of the El Cangrejo area of Panama City, the Toscana Inn is one of the best value for money hotels that the dollar can buy. It's cheap, friendly and very comfortable.
2) Panama Marriott Hotel
The Marriott is the perfect hotel for business travellers and is the epitome of modern luxury. It's close to plenty of city centre attractions too.
3) Hotel Riu Panama Plaza
Both the facilities and the pool come highly recommended at this hotel, which boasts gorgeous views across the city. It's ultra modern and even has a Sushi Lounge.

4) Bristol Panama
The Bristol has not only been officially recognised as the best hotel in Panama, but as one of the top ten hotels in Latin America. It exudes elegance and style and the restaurant is first class.
5) Hotel DeVille
This exclusive hotel prides itself on being quiet, yet centrally located and is very, very chic. Its French influence gives it an air of romance but it's perfect for business travellers too.